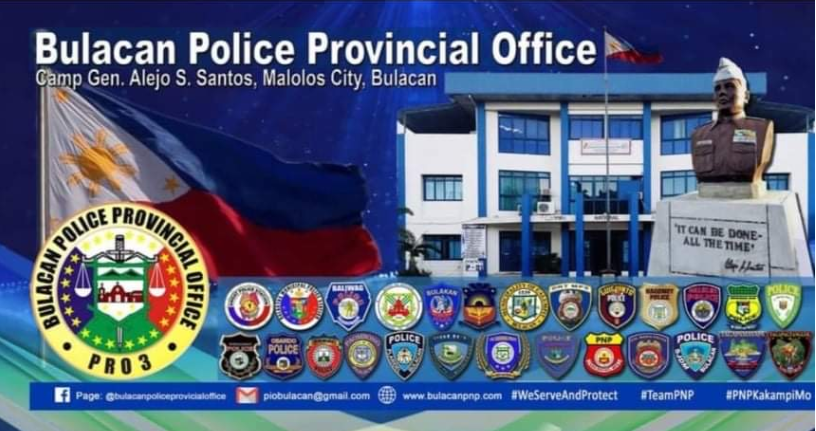 Camp General Alejo S Santos, City of Malolos — A member of the Communist Party of the Philippines-New People's Army (CPP-NPA) voluntarily surrendered to authorities in San Rafael, Bulacan on March 13, 2023.
Bulacan Police provincial director Col Relly Arnedo identified the rebel as a certain "Alyas Ka Toto", a 27-year-old construction worker and helper from Brgy. Calumpang, San Miguel, Bulacan.
He turned over one unlicensed firearm, a .38 caliber revolver without a serial number, along with five live ammunitions.
Personnel from the 2nd Platoon of the 2nd Provincial Mobile Force Company (PMFC), led by PCPT Rolly N Galasi, facilitated the surrender. 
Arnedo said, the team was joined by members of the San Miguel Municipal Police Station, the Provincial Intelligence Unit (PIU) of the Bulacan Police Provincial Office (PPO), the Provincial Investigation and Detective Management Branch (PIDMB) of the Bulacan PPO, the 1st PMFC, and the 70th Infantry Battalion of the Philippine Army (PA).
According to the report, Ka Toto was a member of the GF Narciso, CPP-NPA, operating in the provinces of Bulacan, Rizal, Aurora, and Quezon.
Ka Toto's surrender is a significant accomplishment in the government's efforts to end insurgency in the country. He will undergo investigation and custodial debriefing while under the custody of the 2nd PMFC.
"The Bulacan Police is committed to intensifying its campaign against insurgency and terrorism to promote the delivery of government services, create opportunities, and enhance the quality of life in communities that are at risk of or currently experiencing armed communist conflict," said Arnedo.