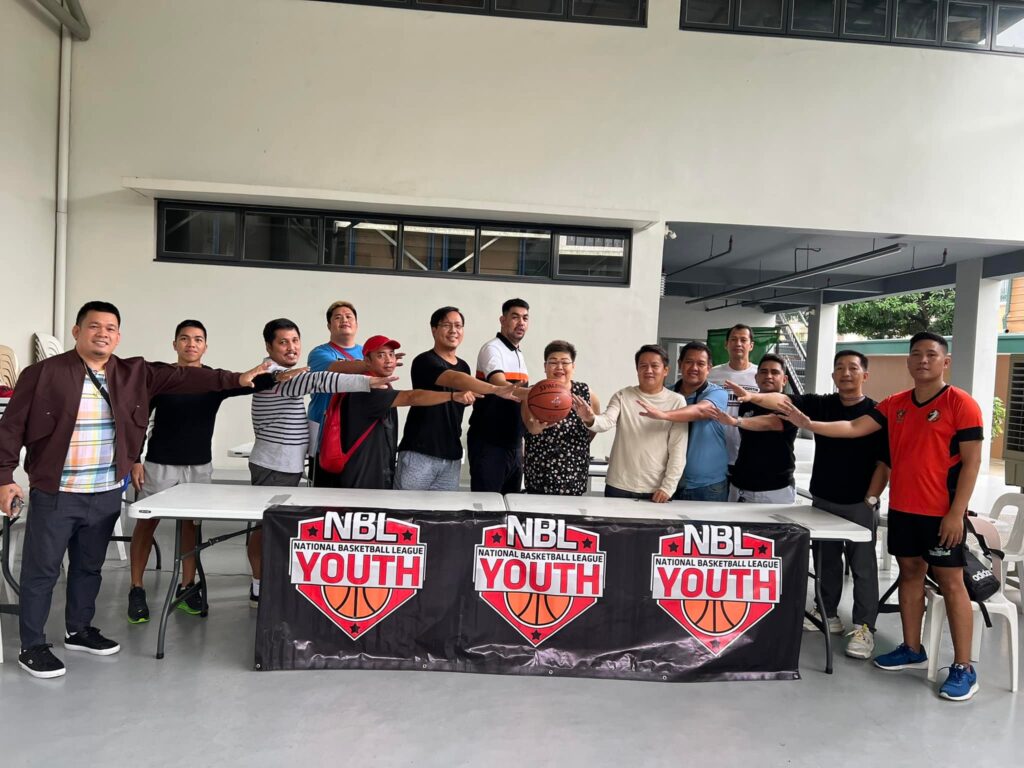 THE National Basketball League-Pilipinas (NBL) Youth begins a new tournament on Saturday with the participation of a foreign-based Filipino team.
The Philippine Saudi Youth Basketball Association (PSYBA) is set to play in the 19-under tournament, the first time that the NBL attracted a Filipino side based outside the country.
The participation of PSYBA is part of the NBL Youth's initiative to go global as it is set to also invite foreign teams in the future editions of the tournament.
For the upcoming competition, PSYBA is bracketed in Group A along Hotshots, their first opponent on Saturday, 1:30 p.m. at the Jose F. Diaz Stadium in San Mateo, Rizal.
Also playing in their group are Cavite Ballers, Don C Bruins, San Mateo Rizaleno and Tatak Vice Gel Alonte.
Yengskivel RPBY leads Group B and will go play against Divertex, Homelab Nation, Montalban, Red Arc Basketball, and San Pedro.
The 16-under tournament will also be played with Epson Metals-Edsci Green Knights, Fairview Defenders, Homelab Nation, Nueva Ecija Achievers, Kalosph Rizaleno, Emeralds Academy, TYJ Trucking, Marilao, and City of Santa Rosa as the ballclubs.
The opening ceremony will be held at 8 a.m., before the seven-game slate at 9 a.m. beginning with the 16U clash between TYJ Trucking and San Mateo Rizaleno followed by the match between Homelab Nation and Nueva Ecija Achievers at 10:15 a.m.
The 19U matches will start with Homelab Nation against Divertex at 11:30 a.m., and Montalban against Yengskivel at 12:45 p.m.
Also to played are the match-up between Tatak Vice Gel Alonte and Cavite Ballers at 2:45 p.m. and Don C Bruins against San Mateo Rizaleno at 3:30 p.m.
San Mateo Rizaleno will serve as the host for the playing date.