SUBIC BAY FREEPORT – Subic Bay Metropolitan Authority (SBMA) Chairman and Administrator Rolen C. Paulino welcomed the appointment of new members of the Board of Directors in a statement released by the agency here on Tuesday.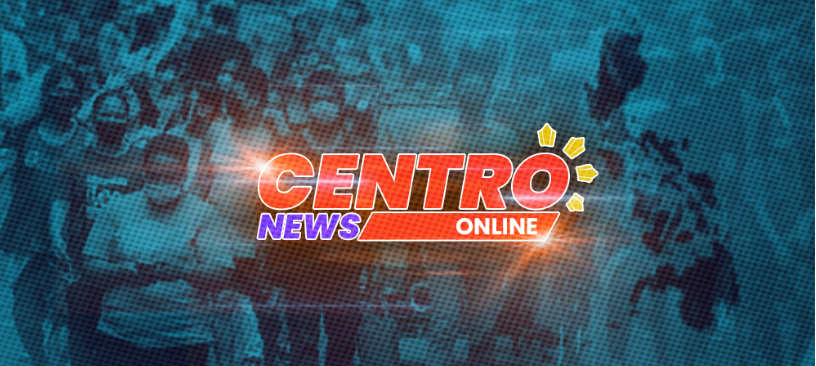 Paulino cited that the appointment of the new members would mean the continuity in the operations of the SBMA, citing that more companies are now gearing towards investing inside this premier Freeport Zone.
President Ferdinand Marcos Jr. recently appointed six new directors, reappointing two others in an appointment letter sent by Executive Secretary Lucas Bersamin on December 27.
Among those who were appointed as members of the SBMA's Board of Directors included Honorio Cabaguio Allado III, Jose Mari Balandra Ponce, Kenneth Lemuel Go Rementilla, and Amable Bancod Tolentino, all representing the private sector.
The President also appointed Allan Troy Dandan Baquir and Edelberto Salgo Mozo to represent the National Government and the Business and Investment Sectors, respectively. The president also reappointed Tomas Fausto Lahom III and Maria Cecilia Bobadilla-Bitare to continue their work as SBMA directors.
"The SBMA is pleased and honored over the appointment of the members of the SBMA Board of Directors. With that, we can now continue with the development of the Subic Bay Freeport Zone," Chairman Paulino said.
Currently, the agency has approved foreign direct investments worth P32.98 billion, which accounted for 71.34 percent of the total P46.23 billion approved by all Investment Promotion Agencies (IPAs) in the country during the second quarter of 2022.
Paulino attributed the big leap from P20.5 million approved investments in the same period last year to the aggressive efforts of the SBMA business group in attracting investors in Subic Bay.
The Subic Bay Freeport workforce is at 146,711 working for 3,731 companies here. Paulino cited that Olongapo has the biggest number of workers with 65,363 employees, followed by Zambales with 27,027.
The official also said that most of the workers are males at 102,070 against the 44,641 female workers, mostly working in the service providing companies. The service sector makes up 74.25 percent of the workforce, followed by the manufacturing sector with 13.76 percent.
The two categories are followed by the construction sector with 8.38 percent, and marine-related services with 3.61 percent.