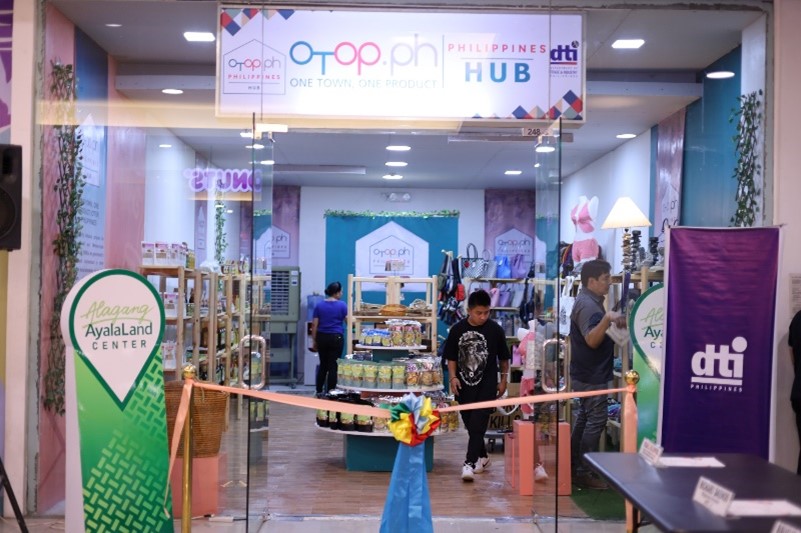 City of San Fernando –In a significant step towards empowering micro, small, and medium enterprises (MSMEs) across Central Luzon, the Department of Trade and Industry – Region 3 (DTI-3) welcomes the enactment of the One Town One Product (OTOP) Philippines Act, a monumental legislation aimed at bolstering the growth of local businesses and products. 
The new law, Republic Act No. 11960, signed into effect on August 24, 2023, brings with it a range of opportunities for the vibrant communities of Central Luzon. Through this legislation, the DTI-3 underscores its commitment to nurturing and promoting the unique offerings of each town and province within the region. 
The OTOP Philippines Act serves as a stimulus program that will encourage the growth of MSMEs in the countryside, guiding local enterprises in determining, developing, and promoting products that are deeply rooted in their culture, creativity, and competitive advantage. 
Under this program, a seal of quality and excellence, known as the OTOP Philippines Trustmark, will identify products and services that meet stringent standards in terms of quality, design, value, and marketability.
The law emphasizes various categories of products and services that will benefit from this initiative, spanning from processed foods, agricultural-based products, home and fashion, to arts and crafts, skills-based services, and more. 
DTI-3 OIC Regional Director Brigida T. Pili expressed enthusiasm about the positive impact the OTOP Law will have on the local business landscape. 
"We wholeheartedly welcome the enactment of the OTOP Philippines Act in Region 3. This is an opportunity for our MSMEs to shine on a broader stage and to demonstrate their capability to deliver high-quality, culturally significant products," OIC-RD Pili said.
 The law also encourages the establishment of OTOP Philippine Hubs in strategic locations, such as ports of entry such as, but not limited to, airports, seaports, bus terminals, high-traffic retail outlets like malls, tourist destinations, and other consumer-frequented locations. 
With a focus on collaboration and inclusivity, the OTOP Philippines Act promotes not only economic progress but also community cohesion. By empowering local enterprises and encouraging innovation, the law aims to contribute significantly to the region's economic recovery and growth.
"At DTI-3, we remain steadfast in our commitment to supporting and guiding local entrepreneurs towards realizing the full potential of the OTOP program. Through partnerships, programs, and unwavering dedication, we believe that this law will pave the way for a prosperous future for our local businesses," OIC-RD Pili added.