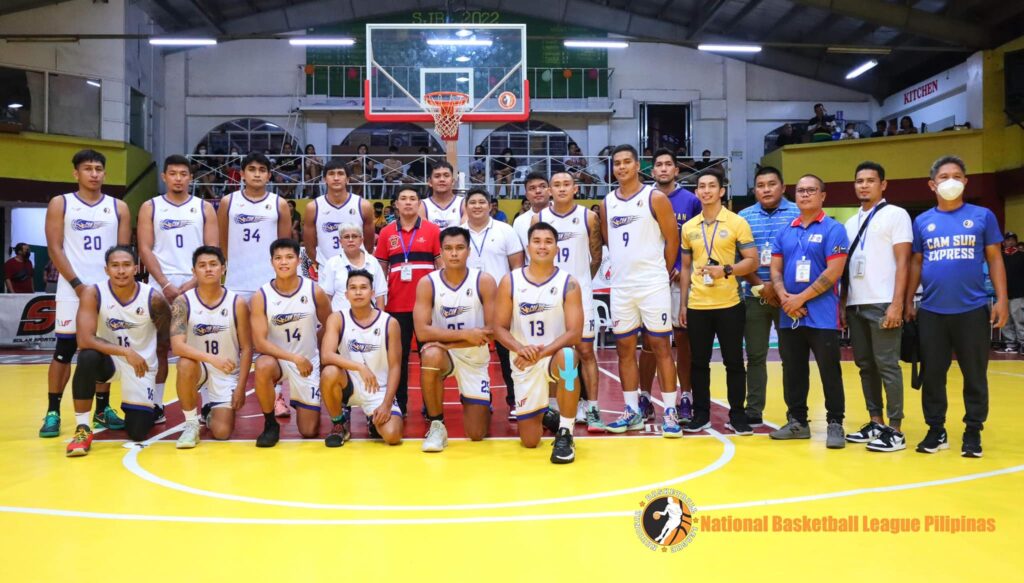 THE National Basketball League-Pilipinas (NBL)  Chairman's Cup 2022 makes a trip to Camarines Sur for its weekend games to be held in Pili.
The Camsur Express hold a home game at the newly-built Fuerte Camarines Sur Sports Center when they take on the three-time defending champion Pampanga Delta on Friday at 6 p.m.
The La Union PAOwer and the Quezon City All-Stars are also set to play on Friday in the first game of the doubleheader.
The All-Stars return to the same venue on Saturday when they square off against the Taguig Generals at 5:30 p.m.
The Delta and the PAOwer meet again on Sunday for a marquee showdown on Sunday, 5:30 p.m. Pampanga and La Union had previously met in the finals during the 2020 President's Cup and 2021 Chairman's Cup, with the Delta winning the first two of their 'three-peat.'
Heading into the weekend games, Pampanga leads the team standings being the sole unbeaten squad with a 4-0 win-loss record.
Taguig and La Union are in a share of third with 5-1 win-loss records and are aiming to surpass Bulacan DF Republicans (6-1) in the team standings.
Camsur is out to improve on its 4-3 win-loss record, as Quezon City also hopes to add wins in their 3-3 mark.