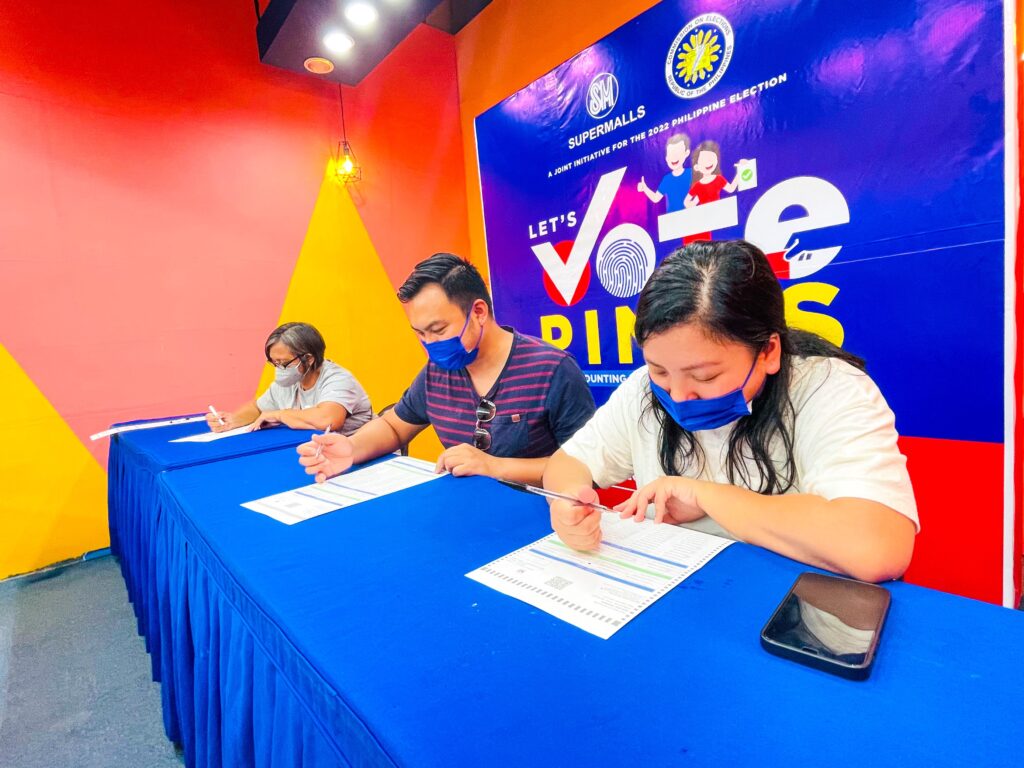 WITH less than 20 days before the May 9 polls, the Commission on Elections (COMELEC) in partnership with SM Supermalls hold a mock elections and demo of vote counting machines (VCM) at SM Malls in Marilao, Baliwag, Pulilan, and San Jose Del Monte on Thursday, April 21.
The initiative is part of the Memorandum of Agreement (MOA) signed by the COMELEC and SM Supermalls for the voters' education program or "Let's Vote Pinas" which aims to increase public confidence in the usage of the VCM by providing hands-on, educational experience in preparation for the National and Local Elections on May 9, 2022.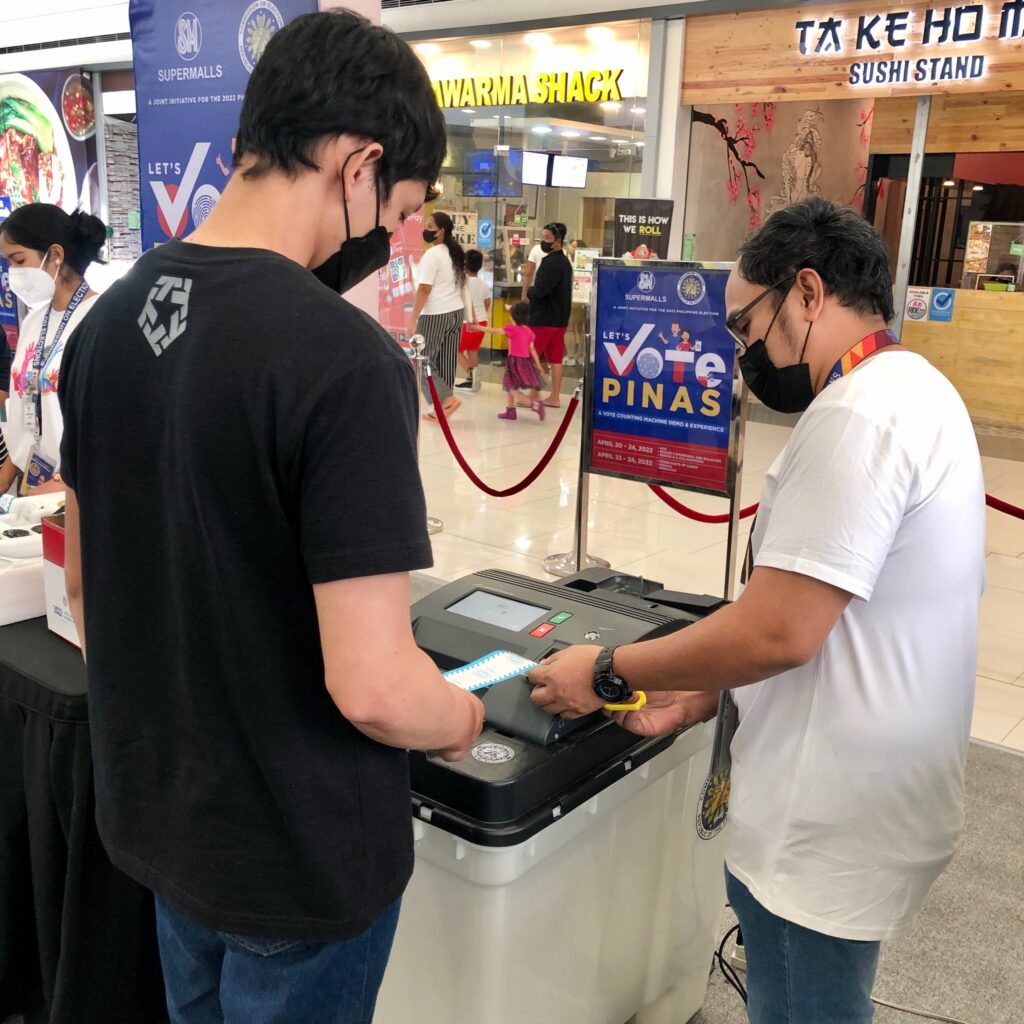 Not exclusive to register voters, shoppers at the mall are encouraged to participate to familiarize and to gain better understanding of the voting processes.
This initiative hopes to lessen the errors that the voters usually commit on Election Day like in shading the oval, handling the ballot and feeding the ballot in vote counting machines.
"Pinaka purpose nito is to let the voters feel the convenience of using this technology. It is easier for the voter to choose who to vote because they just have to shade the oval. Hindi ganon kahirap but there are protocols to follow" shares Marilao COMELEC Election Officer Rosario M. Reandelar where she
discussed the protocols to first time voters.
"While filling-out the ballot, it should be place in the ballot secrecy folder at sila lang makakakita hanggang sa pagpasok sa VCM machine" says Reandelar.
She also stressed out that voters should wait for the machine to process the ballot and check the voting receipt to see if it correctly reflects who they voted for.
While still pandemic, health protocols on Election Day will also be implemented.
It was learned that for those people who will be scanned with high temperature and a possible virus carrier, they will be allowed to vote wherein there will be an isolated polling machine for them.
"Sa discussion ko with volunteers na emphasize yung paano kung mataas yung temperature. So there is a possibility na carrier sila ng virus. So can they still vote? The answer is they can. We have contingency plan by putting up isolated polling place for them. We have assigned staff, medical personnel, and support staff for each voting center. These people ang mag bibigay at kukuha ng ballota sa cluster precinct ng nilalagnat or possible carrier" Reandelar added.

At least 800 mock ballots are allocated per day at SM Malls in Marilao, Baliwag, Pulilan, and San Jose Del Monte. Let's Vote Pinas will run until April 24, 2022.