Camp General Alejo S Santos, City of Malolos — The Bulacan Provincial Police Office proudly announces the successful conduct of a random drug test among forty-seven (47) PNP personnel from various City and Municipal Police Stations, all of whom participated in the launch of the B.I.D.A. BIKERS: A Province-wide Launching of Buhay Ingatan, Droga'y Ayawan (BIDA) Program held at the Bulacan Sports Complex in the City of Malolos, Bulacan. The said activity was graced by ATTY. BENJAMIN C. ABALOS, JR., Secretary of the Department of the Interior and Local Government, served as the Guest of Honor and Speaker, together with GOV. DANIEL R FERNANDO of the Province of Bulacan.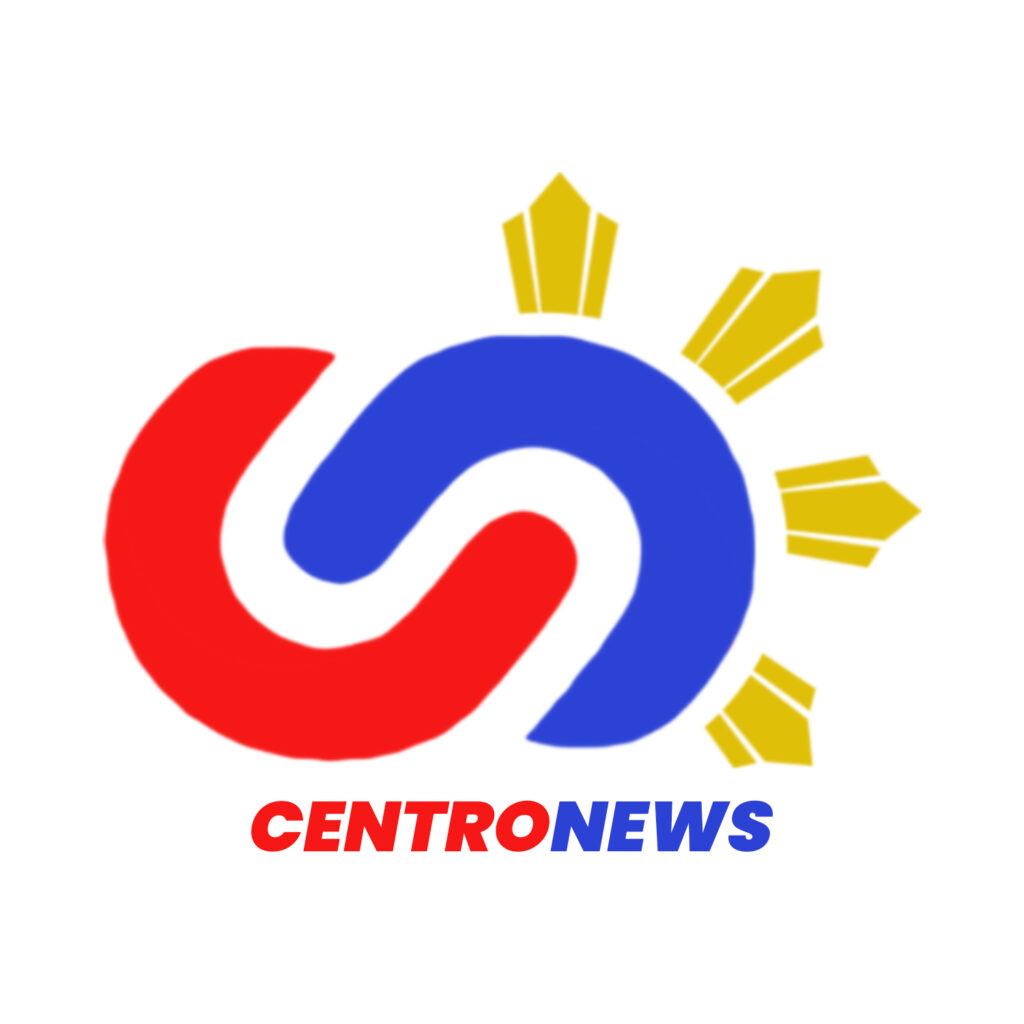 The random drug test, carried out in accordance with the highest standards of transparency and professionalism, is a testament to the Bulacan PPO's unwavering commitment to maintaining the highest levels of integrity and accountability within its ranks. This initiative underscores the organization's dedication to the principles of the B.I.D.A. Program, which seeks to promote a drug-free and safe community for all Bulakenyos.
The results of the random drug test were nothing short of exceptional. All urine specimens collected from the participating personnel yielded NEGATIVE results for the presence of methamphetamine and THC metabolites, both of which are dangerous drugs. This outcome is a clear indication of the Bulacan PPO's steadfast resolve to ensure that its personnel remain drug-free and fully capable of serving the community with dedication and professionalism.
In his speech during the BIDA Program launch, SECRETARY BENJAMIN C. ABALOS, JR., expressed his appreciation for the proactive measures taken by the Bulacan PPO in upholding the principles of the B.I.D.A. Program. He commended the personnel for their dedication to public service and their unwavering commitment to safeguarding the welfare of the Bulakenyos.
The Governor of the Province of Bulacan, Hon. Daniel R Fernando, also expressed his support for the Bulacan PPO's efforts in maintaining the highest standards of professionalism and integrity within its ranks. He emphasized the importance of a drug-free police force in ensuring the safety and security of the province.
The Bulacan PPO remains steadfast in its commitment to the ideals of the B.I.D.A. Program and will continue to take proactive measures to maintain a drug-free and accountable police force. Through initiatives like random drug testing, the organization aims to set a shining example of dedication, integrity, and excellence for the entire community.