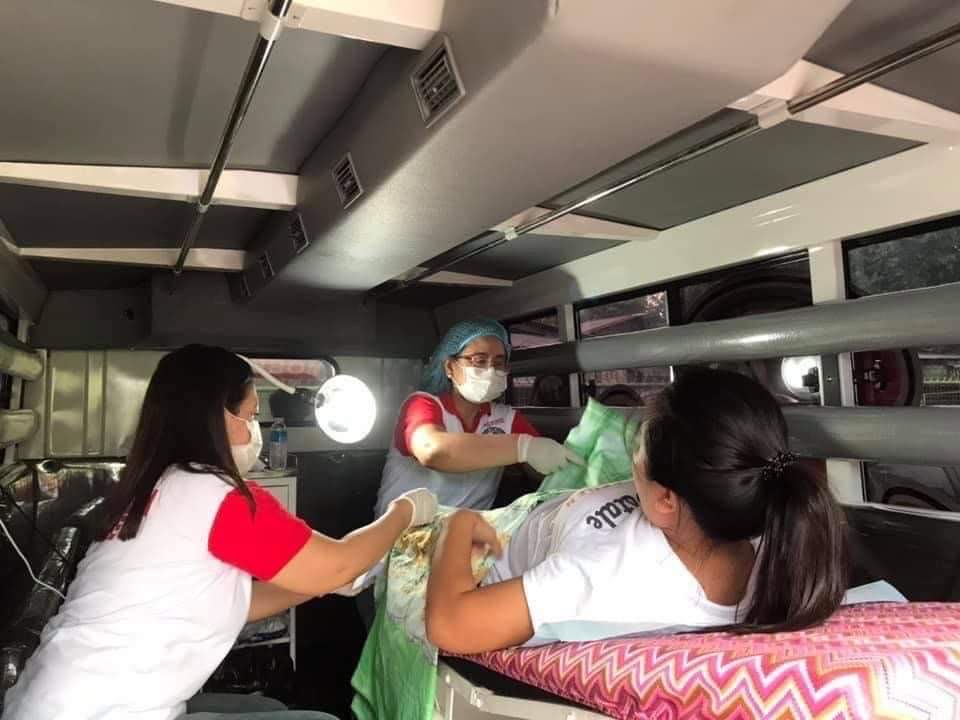 ANGELES CITY — Some 1,650 indigent women aged 35 to 49 from 33 barangays here, will be the beneficiaries of a free pap smear and breast examination of the city government on March 1. 
This is in line with the programs and activities of Mayor Carmelo "Pogi" Lazatin, Jr. for the Women's Month celebration.
Dubbed as "We make CHANGE Work for Women", this was revealed during the meeting presided by Chief Adviser IC Calaguas with Executive Assistant IV Reina Manuel, Gender and Development Officer Mina Cabiles, Angeles City Economic Development and Investment Promotions Office Head Irish Bonus-Llego, and Nurse Supervisor of City Health Office Evelinda Mariano. 
According to Calaguas, the target beneficiaries are those from the poorest of the poor families. 
The city government's mobile bus clinics will be deployed in the 33 barangays via schedule, Calaguas says. 
City Health Officer Dr. Verona Guevarra further shared some reminders for the women-beneficiaries.
"They are the target age group since they are known to be the prone bracket in terms of cervical and/or breast cancer," Dr. Guevarra said.
Mayor Lazatin has pushed for these programs to ensure that they will be protected from any disease, Dr. Guevarra added. 
"Sabi nga po ni Mayor Lazatin, prevention is better than cure," Dr. Guevarra said. 
For those who will undergo the free tests, it is important to wear a dress or skirt, Dr. Guevarra says. 
Dr. Guevarra added that is also important to note on the day of the scheduled pap smear, 10 days had already lapsed from the last day of menstruation period. 
Dr. Guevarra also reminded the women to observe proper hygiene and avoid sexual contact three days prior the scheduled pap smear. 
This is not the first time that the Lazatin administration provided free pap smear and breast examinations to the indigent women. Ever since Mayor Lazatin took office, he provided programs solely for the health of women.