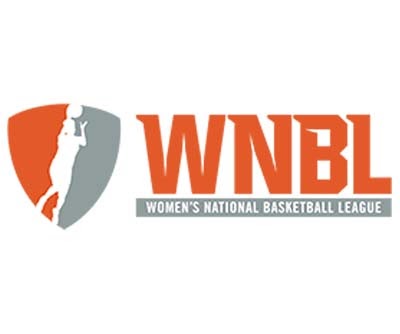 THE Women's National Basketball League (WNBL) is set to open its 2022 season on Sunday, March 13, 2022 at the Quezon Convention Center.
Five teams, three of which from the armed forces, will be competing for the championship during the second season as a professional league.
The PSI Lady Air Defenders, the Go For Gold-Philippine Navy Lady Sailors and the Philippine Army Lady Battalions will be making their professional debut while the Taguig Lady Generals and the Quezon Lady SparTAN are the returning the teams.
The Lady Generals and the Lady SparTAN will formally unfurl the season as they go up against each other at 2 p.m.
The Lady Air Defenders were the champion of the WNBL during its only season as an amateur status, and are making a comeback in bid to capture a title in the professional ranks.
The Lady Generals are seeking a return trip to the finals after they lost to the Parañaque Lady Aces in the championship series last December.