CAMP GEN ALEJO S SANTOS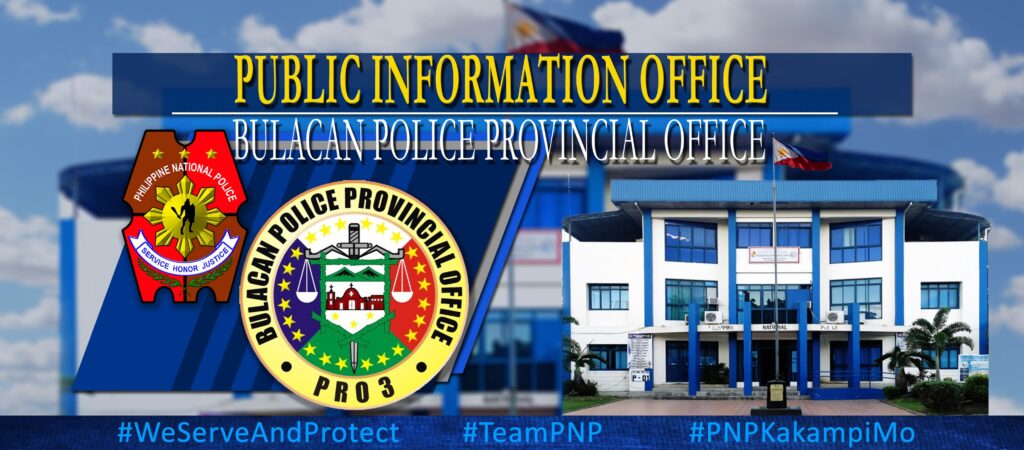 , Bulacan– OVER P600,000 worth of illegal drugs including 369 law offenders were arrested during the Bulacan PNP's Simultaneous Anti-Criminality Law Enforcement Unit (SACLEO) weeklong operation from March 21 to 27, 2022. 
Based from the report submitted to, PCol. Rommel Ochave, Acting Provincial Director of Bulacan PNP, six-hundred one thousand, six-hundred fifty pesos (Php 601,650) worth of illegal drugs were seized from the series of anti-illegal drug operations by the consolidated efforts of the Station Drug Enforcement Unit of Municipal/City Police Stations, PMFC and PIU of Bulacan PPO, which resulted in the arrest of 101 drug-suspects.
Recovered were two-hundred eighty-two sachets of shabu weighing approximately 80.77 grams; and 37 sachets of dried marijuana leaves weighing approximately 404.96 grams, including assorted drug paraphernalia and buy-bust money.
Thirty-one most wanted persons and 111 others were arrested in different manhunt operations by virtue of warrant of arrest served by the tracker team of different Municipal/City Police Stations and Mobile Force Companies of this Police Provincial Office with joint efforts of 301st MC RMFB-3, Bulacan PHPT, 24th Special Action Company (SAF), 3rd SOU-Maritime Group, CIDG Bulacan.
On the other hand, another 111 suspects were arrested in different anti-illegal gambling operations.
The suspects were caught in the act of playing tong-its, pusoy, bet game, billiard games, cara y cruz, mah-jong, illegal cockfighting and STL bookies.
Meanwhile, "Oplan Katok" operations yeilded 87 firearms that were surrendered to different Police Stations for safekeeping.
A total of 22 firearms were recovered/ confiscated for Violation of Omnibus Election Code Violation/ illegal possession of unregistered/ loose firearms.
1,732 unregistered and undocumented motorcycles were impounded for safekeeping and verification.
"This notable accomplishment of Bulacan police in the SACLEO of PRO 3 is the manifestation of its unyielding efforts and relentless campaign against wanted persons, illegal drugs, loose firearms, illegal gambling and all other lawless activities," Ochave said.