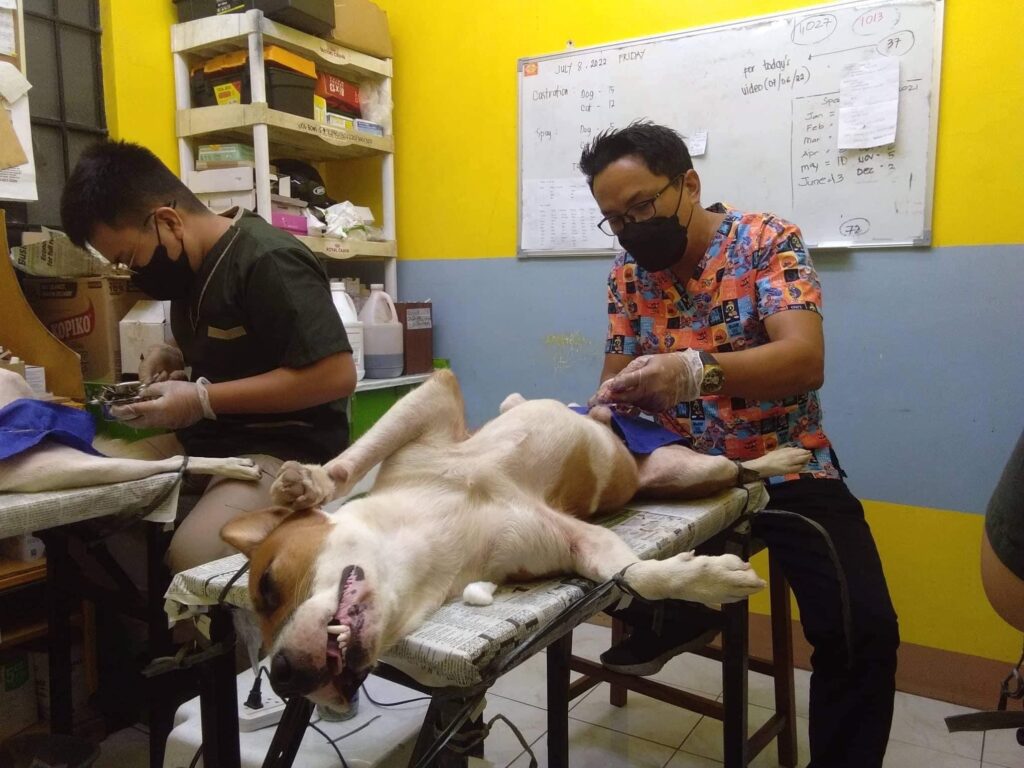 ANGELES CITY — Putting premium on the welfare of animals, Mayor Carmelo "Pogi" Lazatin, Jr. has ordered the trap-neuter-release (TNR) and anti-rabies vaccination of stray pets in the premises of 53 public schools here. 
This is Mayor Lazatin's assistance to public schools' administrations on the rapid population growth of stray pets living in the vicinity of schools, and at the same time, ensure the safety of children once  classes start. 
"We understand the concerns of our schools in taking good care of stray pets practically living in the school," Lazatin, a known animal advocate, said.
Lazatin furthered that with the TNR program he launched in 2020, the city has seen an effective way of helping animal birth control, specifically the "unwanted animal population." 
Lazatin will deploy the City Veterinary Office led by Dr. Christian Arcilla to the 53 public schools via schedule. 
The program is being supervised by two of the city's known animal lovers, Chief Adviser IC Calaguas and Executive Assistant IV Reina Manuel. 
Calaguas and Manuel are both advocates of TNR program and are fully giving shelter to stray pets — dogs and cats. 
In fact, Calaguas has implemented TNR in Philippine Drug Enforcement Agency National Headquarters in 2019 and Clark International Airport Corporation in 2021.
According to Dr. Arcilla, the TNR is also a way to stop the increasing cases of rabies. 
During the launching of the free spaying and neutering on August 2020, 671 pets have benefitted, while 578 benefitted from the program in 2021. 
At the time of writing, more than 1,000 pets have already been spayed and neutered. 
The city government is also conducting an ongoing house-to-house vaccination of anti-rabies to pets in the 33 barangays.