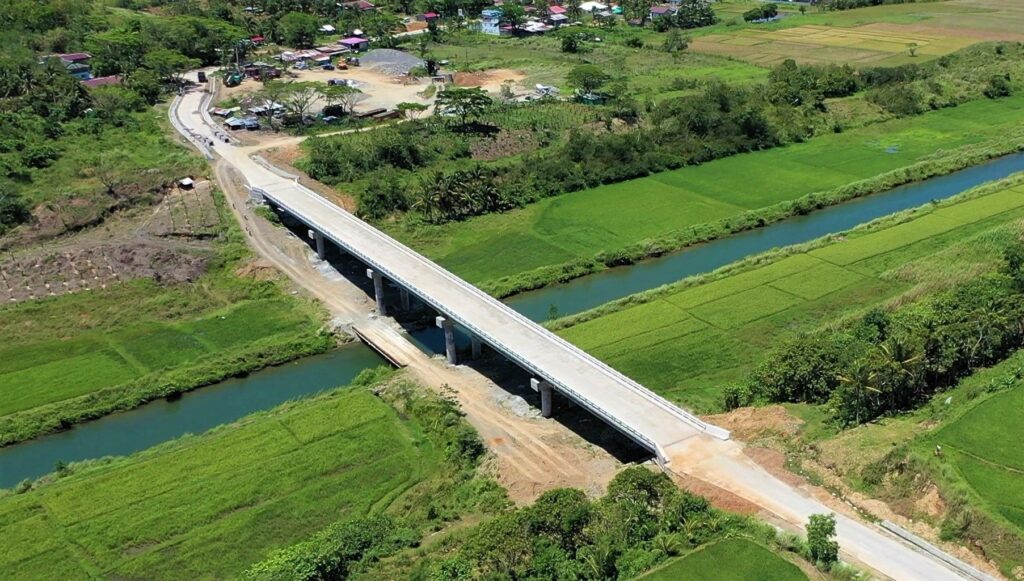 THE Department of Public Works and Highways (DPWH) announced on Friday that the Pantabangan-Canili Bypass Road presently on the sixth and final phase of construction will be completed before end of 2022.
The said bypass road will connect the provinces of Nueva Ecija and Aurora in Central Luzon.
The project is a multi-year effort of the DPWH Regional Office 3 (DPWH-RO3) to construct a bypass road with three planned bridges traversing the towns of Pantabangan in Nueva Ecija, Alfonso Castañeda in Nueva Vizcaya, and Canili in Aurora.
According to DPWH Region 3 Director Roseller A. Tolentino, the construction of the bypass road started in 2013 with the first five (5) phases already completed as of December 2021.
The national government has allocated P105.40 million under the 2021 General Appropriations Act (GAA) for the sixth phase of the project.
Included in the scope of works for the project's last phase are the construction of Canili Bridge III, finishing of other structures at Canili Bridge I and II, and the widening of 3.29-kilometer section of the bypass road.
Director Tolentino reported to DPWH Secretary Manuel M. Bonoan that the recently started Phase VI has recorded a 6.5 percent progress, making the accomplishment rate for entire 4.71-kilometer stretch of the bypass road project reach 76.63 percent completion.
DPWH is targeting to open the Pantabangan-Canili Bypass Road by October this year so it will no longer be necessary for travelers to cross the one-way access road over the Canili-Diayo Dam and traffic will be diverted from the existing Canili-Alfonso Castañeda Road to this new road.
The completion of this bypass road will also provide travelers and tourists easy access to the top tourism destinations not only in Aurora but in other parts of Luzon.