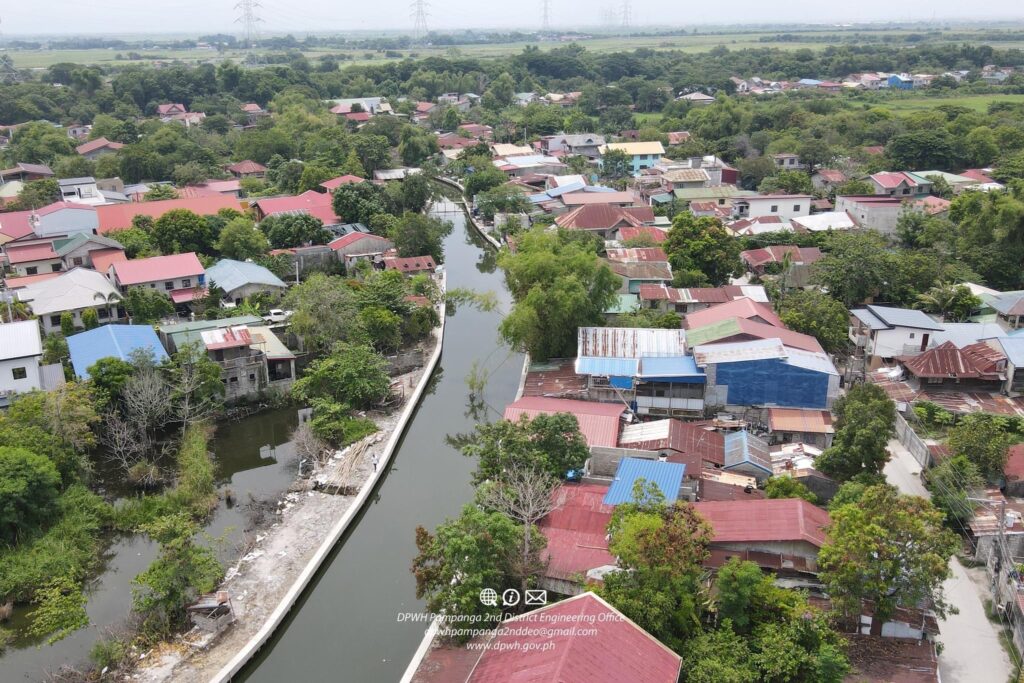 The Department of Public Works and Highways (DPWH) Pampanga 2nd District Engineering Office has announced the completion of a P29.3-million slope protection project along the Sta. Ines Section of Betis River in Guagua, funded under the 2023 General Appropriations Act (GAA).
"The 245.8-lineal-meter slope protection was designed to protect the lives and properties of the residents residing along the river, as well as preserve the various nearby infrastructures whenever the area experiences heavy rainfall," District Engineer Gregorio D. Audea, Jr. said.
This project, serving as an extension to the existing flood mitigation structure in the area, was completed ahead of schedule, showcasing the efficiency of Pampanga 2nd DEO's construction efforts.
Local residents have expressed their satisfaction with the newly completed project, emphasizing that it provides their communities with a better opportunity to develop and thrive while contributing to a safer and more secure environment by eliminating concerns of property destruction or damage during heavy rains.
SOURCE: (DPWH PAMPANGA 2ND DEO DPAIU)