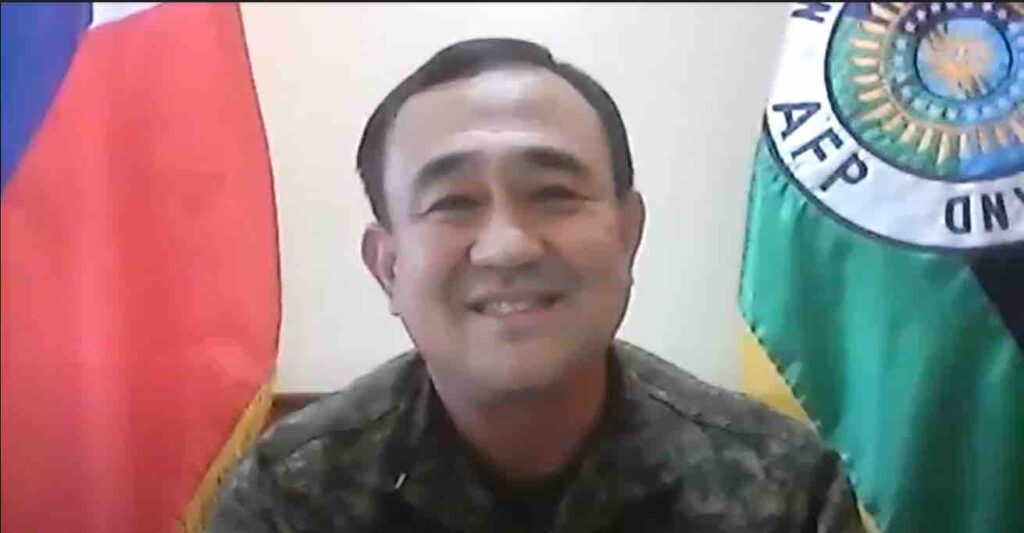 TARLAC CITY — Army, Air Force and Naval units under Northern Luzon Command (NOLCOM) will help ensure a safe and secure 2022 National and Local Elections on May 9.
NOLCOM Commander Lieutenant General Ernesto Torres Jr. said that apart from joint security control centers, the role of the military is to provide area security.
"We will ensure that the Philippine National Police (PNP) is supported in crowd management and we will respond to any untoward incident that may happen," Torres disclosed in an episode of Philippine Information Agency Region 3's Leaders In Focus Election Special.
NOLCOM units assist the PNP and Commission on Elections in the enforcement of the gun ban and manning of checkpoints. 
They are also guaranteeing the safety of candidates campaigning in Regions 1,2,3 and Cordillera.
"We are non-partisan, we are apolitical, so anybody who would like to come in are authorized to conduct campaign activities in our area. What we can assure and what we are committed to do is to maintain that these activities will be secured and orderly," the commander added.
Further, he advised all NOLCOM personnel to vote and to choose the right leaders for the organization and for the country.
"I encourage the soldiers under NOLCOM to find time to study and probably consult your friends or relatives, so that we can all together, collectively choose the right people who would be supportive of our campaigns," he said. 
SOURCE: Gabriela Liana S. Barela (PIA3)