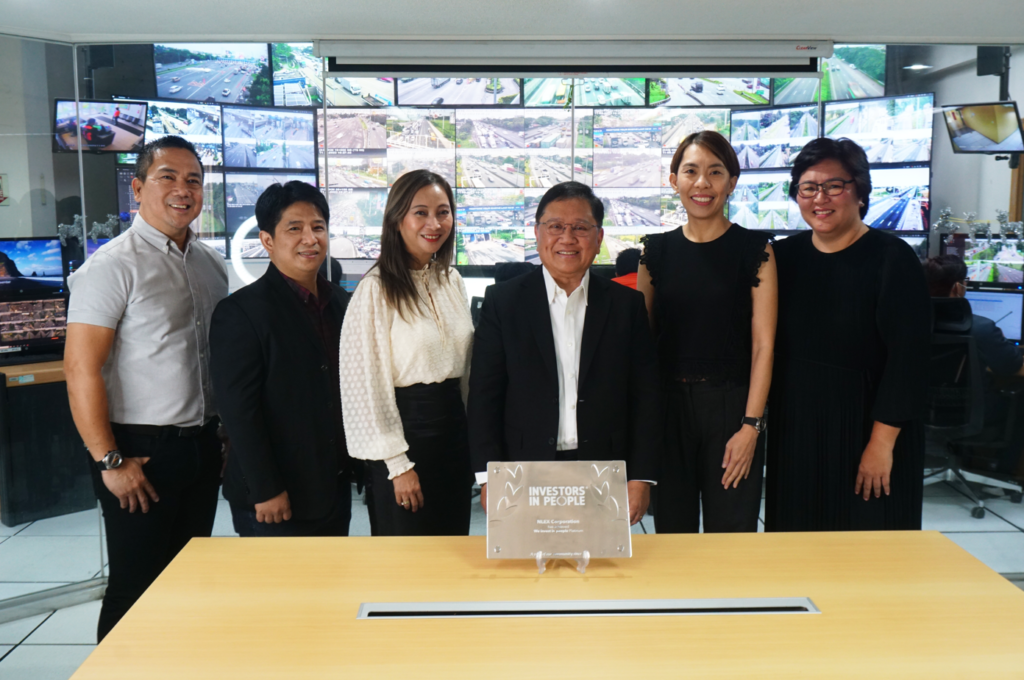 NLEX Corporation has recently received the Platinum Certification from Investors in People Philippines (IiP), a standard for people management, offering accreditation to organizations that adhere to the Investors in People Standard.
Investors in People (IiP) is the UK's leading people management business improvement standard, designed to help organizations develop performance through their people.  Only 2% of the organizations worldwide are IiP Platinum accredited, with NLEX hailed as the leading company in the construction sector of the country in terms of handling people and promoting positive working environment.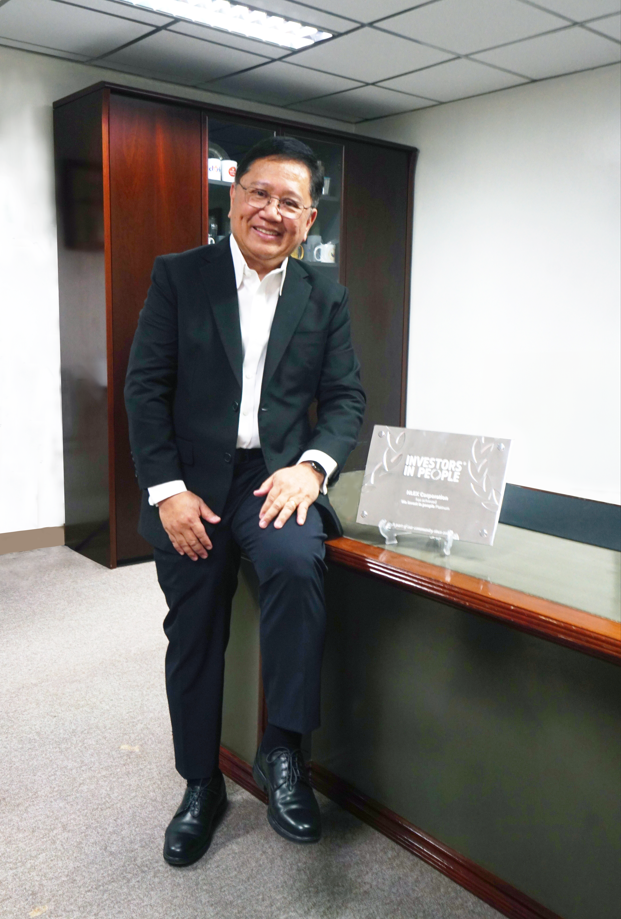 NLEX Corporation President J. Luigi Bautista gave the  honor to NLEX employees for their contributions in making NLEX a workplace dedicated to continuous learning and development.  "This award will not be possible without the efforts of all NLEX employees to build a motivating and supportive environment, where everybody works as one in delivering excellence."
He also assured the company's full support to programs and practices that will continuously improve the well-being of employees and promote career development.
"Moving forward, we will continue to build on this success and work even harder to foster an environment that encourages innovation, creativity, and personal growth," Bautista added.
Guided by the ICARE culture – a culture of Innovation, Corporate Sustainability, Agility, Responsiveness, and Excellence, the tollway company has shown excellent programs on leadership and people management practices such as Coaching Bingo, Building Leadership Depth (BuiLD) Program, NLExemplary R&R, ONELIFE wellness program, and Innovation Olympics, all aimed to enhance employees' skills, wellness, and leadership potential.
NLEX's commitment to fostering the value of "malasakit" to its employees makes them at par to over 50,000 organizations in 66 countries around the world who are committed to the IiP global benchmark in people management.
NLEX Corporation is a subsidiary of the Metro Pacific Tollways Corporation (MPTC), the toll road arm of the Metro Pacific Investments Corporation (MPIC).