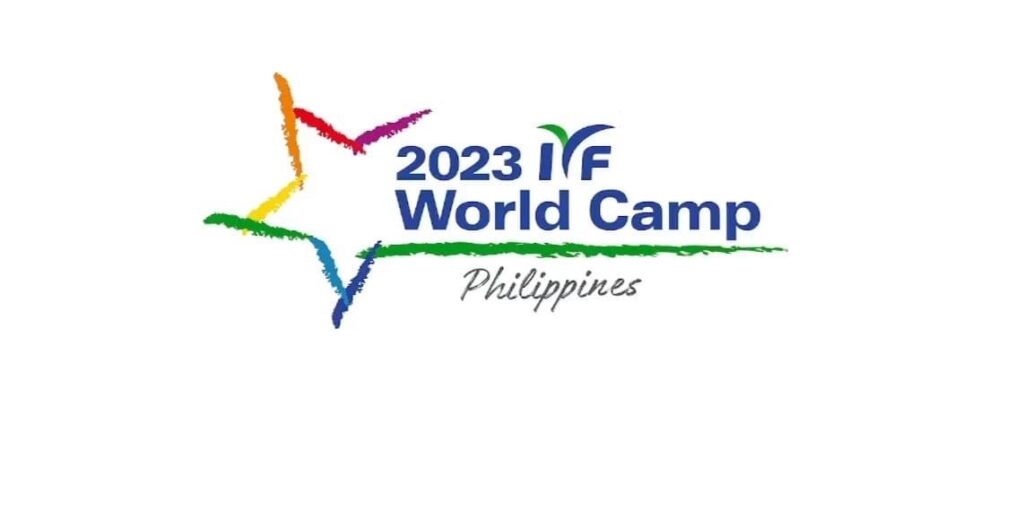 The International Youth Fellowship (IYF) World Camp 2023 was held to develop future young leaders in the City of San Jose Del Monte from September 19 to 21 at SJDM Sports Complex.
The IYF World Camp is in collaboration with the city government of San Jose del Monte in Bulacan, both are committed to the mental transformation of young people in the city and from other countries.
Jungyoon Kim, a representative from IYF told UnliNews Online during an interview that around 4,000 students, youth leaders, and volunteers from Bulacan and from neighboring provinces are now gathered here to be enlightened and learn the world of the heart and IYF mindset, which includes deep thinking, self-control exchange, and its core values: challenge, change, and cohesion.
"The IYF World Camp is now in its 13th year, and it continues to inspire and empower the young people to become great leaders with humble leadership qualities," Kim said.
In its 13th year, Kim added, the attendees will spend three days for mind education, leadership lectures, academies, and cultural performances that provide opportunities to learn the world of the heart, IYF mindset, and experience diverse cultures.
Rev. Ock Soo Park, founder of IYF said Wednesday during the press conference through his own interpreter that the event seeks to develop future leaders with a strong mind and humble kind of leadership.
"We want our youth to sleep with happiness and wake up with hope. The fundamental 'tanglaw' or torch that has been constant in lighting the path of the youth to become great leaders and leading them towards having humble leadership is the love of Jesus Christ on which the IYF mindset and core values are rooted," Park added.
He added that through this youth gathering, IYF wants to impart a paradigm shift in youth development that is established in the world of the heart.
"This will lead to a force of young leaders that will not just be a value-added but a determinant of a vibrant and peaceful society. It is positioning for a strategic for the future of San Jose del Monte City."
The International Youth Fellowship (IYF) Philippines has hosted this annual youth gathering since 2010 in partnership with various local government units and organizations.
It is a global youth organization established in 2001 with branches in more than 95 countries. IYF is committed to building a vibrant and happy future for the youth as it guides and develops them to become leaders of the next generation.
One of its life-changing programs is the IYF World Camp, which aims to connect young people from different countries and cultures and have an exchange of hearts. Through the World Camp, IYF allows them to transcend their limitations and gain a strong mindset and sound leadership.
The IYF is actively working with national governments of various countries, including South Korea, Japan, Germany, France, the USA, Peru, Mexico, Kenya, Malawi, Thailand, Vietnam, and the Philippines, to name a few.