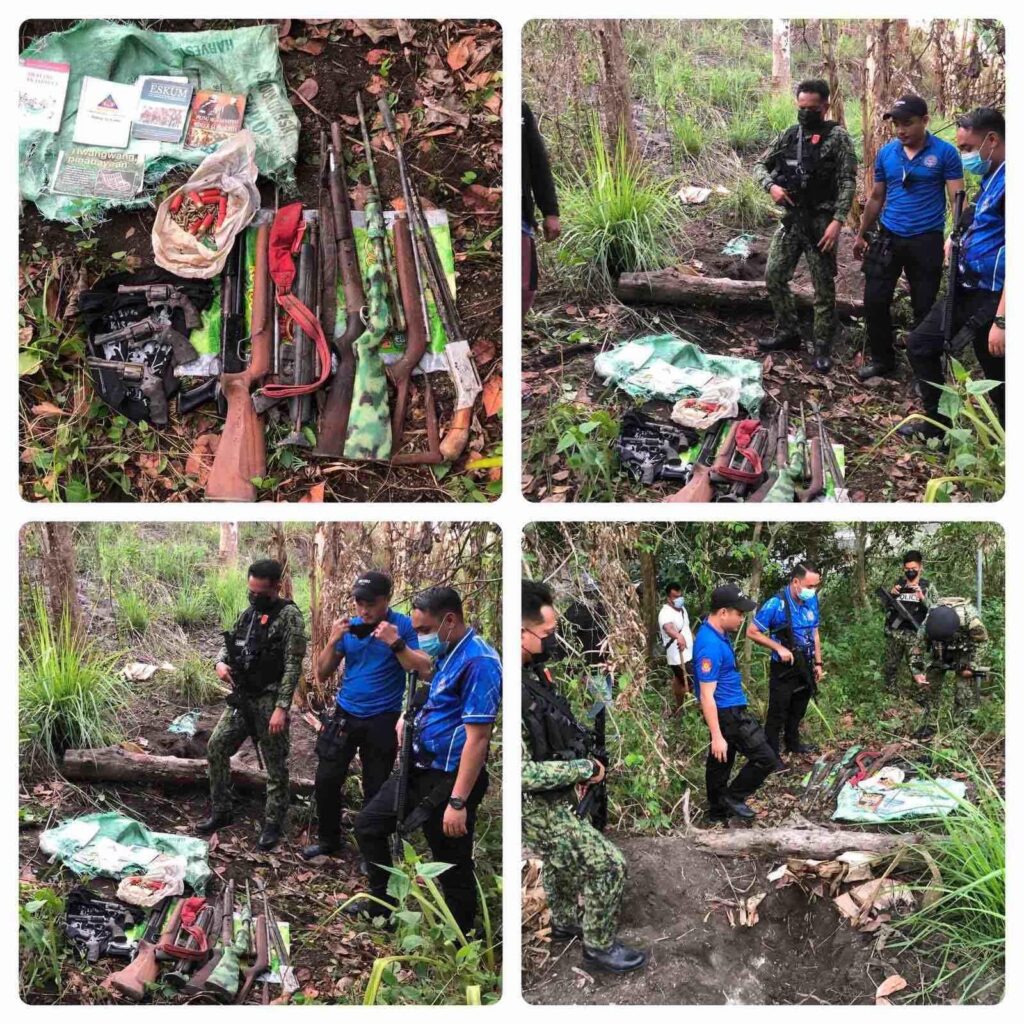 CAMP Olivas, City of San Fernando, Pampanga- PRO3 Regional Director PBGen. Mathew Baccay said that the persistent campaign and initiative programs of the members of the RTF ELCAC including PRO3 yielded the voluntary surrender of a former Militia ng Bayan member in Nueva Ecija and the recovery of several Firearms in Pampanga on Friday, April 15, 2022.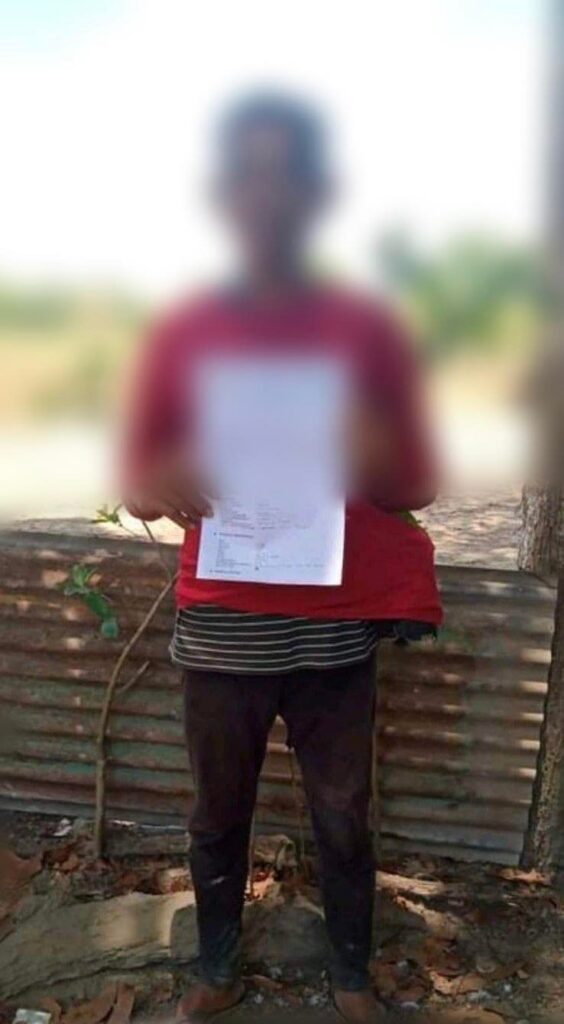 Elements of RMFB3 in coordination with 1st and 2nd PMFC, NEPPO and other concerned units facilitated the voluntary surrender of "@Pio", former member of Militia ng Bayan NPA sa Baryo operating in the areas of Aliaga, Licab, Quezon, Bongabon, and Gabaldon Nueva Ecija from 2015 to 2019.
Relatedly, five (5) units cal. 22 Rifle, two (2) units 12 Gauge Shotgun, three (3) units cal .38 Revolver, assorted ammunition and several subversive documents were recovered by CIDG Pampanga PFU with concerned units in Brgy. Planas, Porac, Pampanga thru the information obtained from a surrenderer who was related to the killing of Atty. Anselmo Carlos and his driver Marcial Manzano on January 28, 2020 at Sta Rita, Pampanga.
PBGEN BACCAY also said that PRO3 together with other RTF-ELCAC members will remain resolute in this whole sector approach against communist terrorist to achieve peace and national unity.