THE Bulacan DF Republicans swept their weekend home games to gain solo leadership in the 2022 National Basketball League-Pilipinas (NBL) President's Cup at the Bulacan Provincial Capitol Gymnasium on Sunday's game, March 20.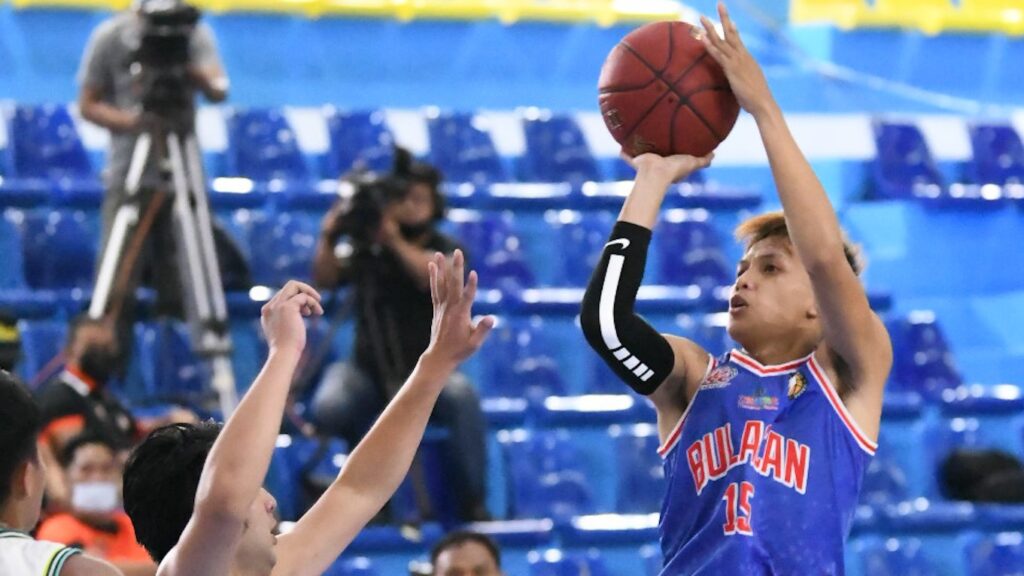 The Republicans won over the Quezon Barons, 107-94, to start off their campaign last Saturday, before beating the Paranaque Aces, 88-77, last Sunday to gain a 4-0 win-loss record during the third week of play in the regional professional league for homegrown talents.
Marlon Monte had 20 and 21 points for the Republicans in the games against the Barons and the Aces respectively but Bulacan also got 15 points and four steals from Ryan Spencer Operio in the game against Quezon.
Joseph Celso ended up with 16 points and 21 rebounds for Bulacan in the victory over Paranaque.
Taguig is in second place in the team standings after the Generals beat Laguna, 108-92, last Saturday behind the 20 points of Jonathan Lontoc.
Las Piñas defeated Laguna, 103-101, last Sunday with Guellano Alvarado pouring in 22 points and Ivan Villanueva finishing with 18 points for the Lodis, who notched their second win in three games.