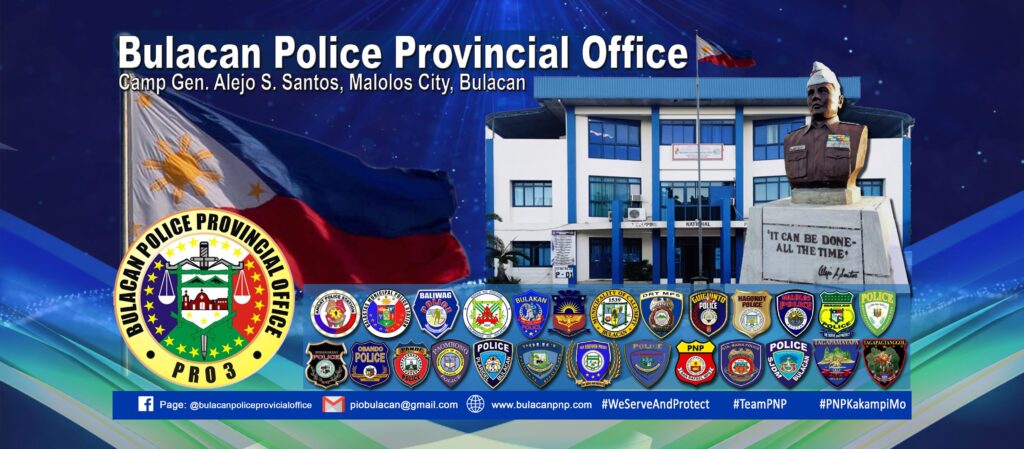 CAMP General Alejo S. Santos, City of Malolos, Bulacan — The Bulacan Police Provincial Office (PPO) headed by OIC provincial director PLtCol Jacqueline Puapo, announced on Friday that 297 police personnel including Covid-19 patrollers will be deployed to various public and private schools and universities as well as areas of convergence and other vital facilities in preparation for the upcoming "Ligtas Balik Eskwela" on August 22, 2022
In response to the requirements and inquiries relevant to the opening of schools, the Bulacan PPO created Police Assistance Desks (PADs), in the nearby school vicinity.
In addition, Bulacan has already produced flyers, brochures, and other IEC materials for "Ligtas Balik Eskwela 2022" and distributed them to all of the province's educational institutions. 
The deployment of police personnel who would provide security and traffic management as well as enforce basic public health requirements was optimized by the Bulacan PPO.
Because of this, the police will be more visible, and their presence will be increased, allowing them to deal with any potential issues and concerns.
It will also ensure the safety and security of students, guardians, and teachers, particularly in and around the school, and it will prevent any potential crimes from taking place.