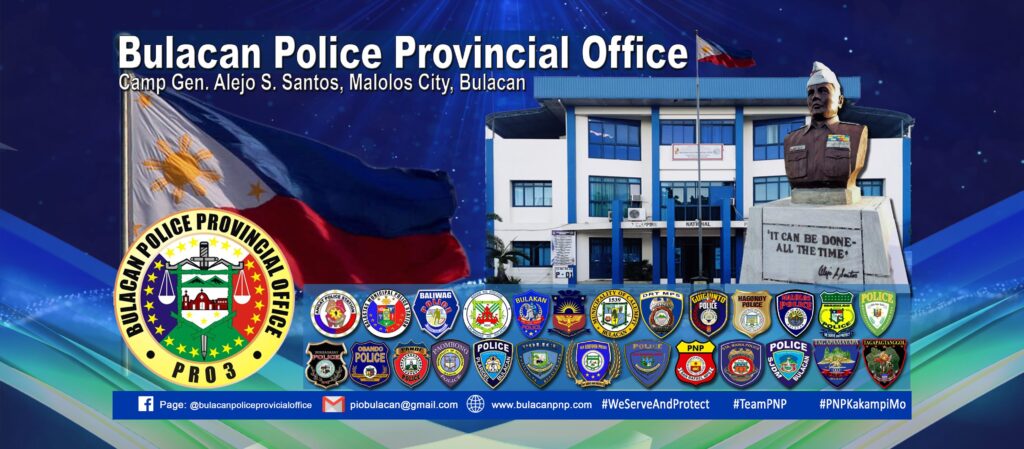 CAMP GEN ALEJO S SANTOS, City of Malolos, Bulacan — Two suspected drug personalities, two  suspects for Attempted Homicide, Threats, Alarms and Scandal including sixteen individuals for illegal gambling were all arrested in Bulacan on June 12, 2022.
PCol Charlie Cabradilla, Bulacan Police director said that in a series of drug sting operations by the Station Drug Enforcement Unit (SDEU) of San Rafael PS resulted in the arrest of two drug personalities in Barangays of San Agustin and Banca-banca, San Rafael.
They were identified as Jayson Paulino @Ken, 26, resident of Galas-Maasim, San Rafael and Alfie Bermudez @AL, 41, resident of Dagat-dagatan, San Rafael. Recovered evidence were fourteen (14) sachets of suspected shabu and bust money.
Meanwhile, San Miguel PS reported a violation of Attempted Homicide, Threats, Alarms and Scandal in Sibul, San Miguel. Suspects identified as Rudy Feliciano, 39 and Kim De Castro, 29 both residents of Sibul, San Miguel were having a drinking spree when suddenly, suspects showed a gun and threatened to shoot the victim. The victim immediately ran away to seek help, while being shot by the suspects. Follow up operation of San Miguel station resulted in the arrest of both suspects.
Further, aggressive Anti-illegal gambling operations by 2nd PMFC, Pandi and City of San Jose Del Monte (CSJDM) PS in Tarcan, Baliuag; Mapulang Lupa, Pandi; and Sto Cristo, CSJDM led in the arrest of fourteen (14) illegal gamblers caught in the act engaging in illegal cock-fighting 'Tupada'. Similarly, San Ildefonso PS arrested two (2) individuals involved in 'Small Town Lottery (STL) Bookies' in Calasag, San Ildefonso. Recovered evidence were fighting cocks, gaffs, STL papelitos and bet money in different denominations.