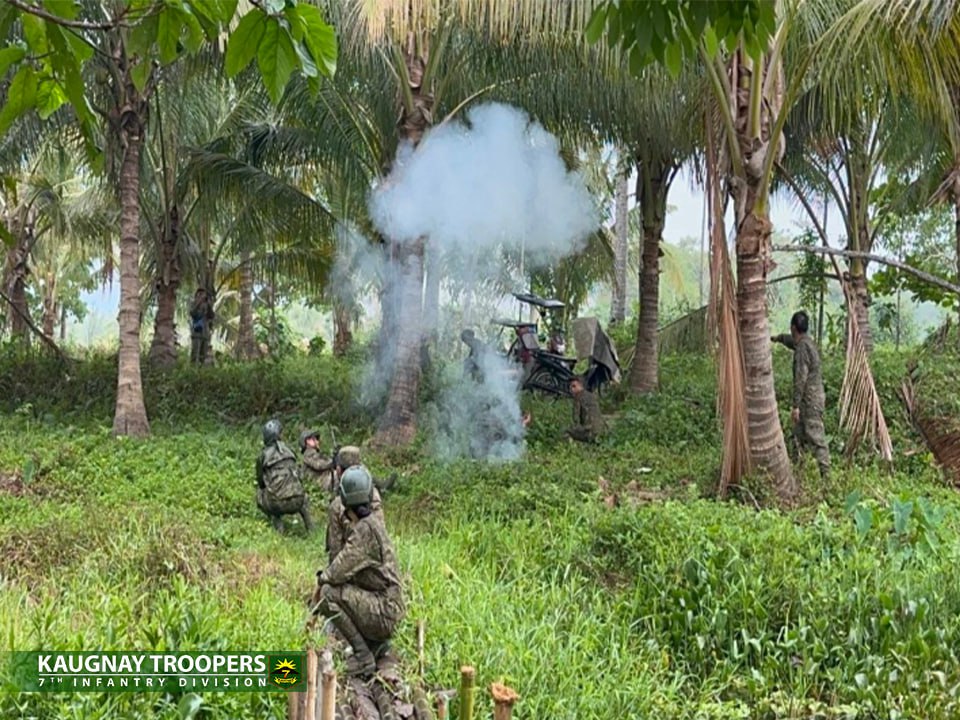 FORT MAGSAYSAY, Nueva Ecija – The 91st Infantry (Sinagtala) Battalion, Philippine Army conducted a 5-day Counter-Improvised Explosive Device (CIED) and Ammunition Handling (AH) to the officers and enlisted reserve of the 307th Aurora Ready Reserve Infantry Battalion (ARRIBn) and members of Citizen Armed Forces Geographical Unit Active Auxiliary (CAA) at its headquarters in Barangay Calabuanan, Baler, Aurora on September 19-23, 2023.
Said initiative was part of the efforts of the unit to strengthen the interoperability of the Regular and Reserve Forces in line with the 7th Infantry (Kaugnay) Division, Philippine Army's program 'Kaugnay ang Laang Kawal'.
According to Lieutenant Colonel Julito B. Recto Jr., the training aims to enhance the participants' knowledge of CIED and AH to intensify its campaign in preparation for the Territorial Defense Operations (TDO) of the unit.
"We want them to be ready on how would they react properly when they encounter an IED and handling an ammunition which makes them better able to protect themselves and accomplish their mission in a particular area or battle in the fields," Lt. Col. Recto said.
Further, Lt. Col. Recto Jr. underscored the importance of the training in saving lives.
"The terrorist groups use IEDs as one of their tactics and often hides them to look like ordinary items like cellphone, earphone, make-up kit, cigarette pack, or book but it is a lethal device and it could kill people. We trained them to be aware of it to save lives," he added.
During the training, the participants learned the fundamentals of IEDs, their construction, enemy employment, and the means to effectively protect personnel, equipment, and other assets from such devices.
On the other hand, 2LT Antonio Rugayan, Operations Officer of the 307th ARRIBn expressed his gratitude to the unit for its continuous support to the reserve force increasing their knowledge and skills.
The Commander of the 7th Infantry (Kaugnay) Division, Philippine Army Major General Andrew D. Costelo PA lauded the continued efforts of the 91IB enhancing the knowledge, skills, and capability of the reserve force along with the regular force as part of the Command's objective of having an interoperable force in 7ID.
"This training for the reservists and the CAA is essential in the performance of their duties and responsibilities as we intensify the TDO in our Area of Responsibility," MGen. Costelo said.