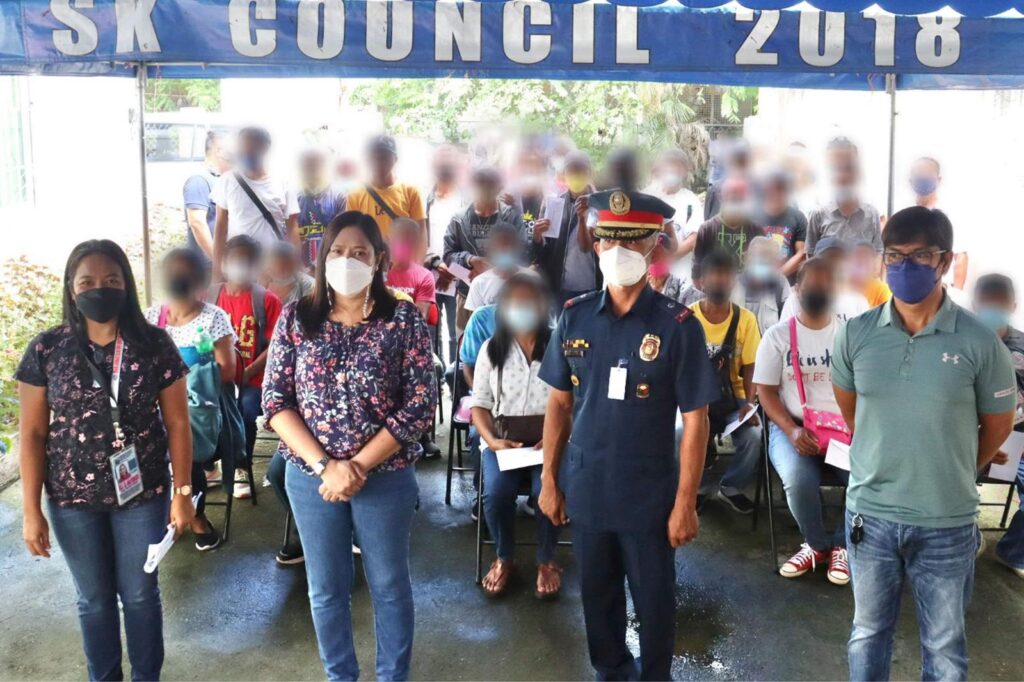 CITY OF SAN FERNANDO, Pampanga — A total of 36 former rebels in Pampanga received cash assistance from Department of the Interior and Local Government (DILG) and the provincial government.
It is part of the Enhanced Comprehensive Local Integration Program (E-CLIP) wherein rebel returnees and their families are given a wide array of benefits to help them start anew as they are reintegrated to mainstream society. 
"We are happy that you surrender to the government. I hope you can use this aid as you start a new life and may you never be encouraged to return to your old groups. This aid is from the taxpayers so please use this for something worthwhile," DILG Provincial Director Myra Moral-Soriano said. 
Recipients include 15 former members of the Communist Party of the Philippines-New People's Army who each received P65,000 immediate and livelihood assistance, and 21 former members of the Militia ng Bayan who each received P15,000 immediate assistance. 
Meanwhile, a former rebel expressed her gratitude for the benefits they received under E-CLIP.
"We are fed up with the hardships so we voluntarily returned to the government in 2021. We want to change our lives for the better and put our families in a good situation. This aid that we received from the government is a big help to start our own livelihood," he said. 
Also present during the activity are representatives from the Provincial Social Welfare and Development Office, Armed Forces of the Philippines, and Philippine National Police. 
Since the implementation of the program, national government agencies have worked closely to ensure that former rebels are fully reintegrated back into society and that they and their families have access to different government services such as scholarship, trainings, and employment, among others.
SOURCE: Marie Joy S. Carbungco (PIA3)