Senate Majority Leader Joel Villanueva filed a resolution which seeks to probe the rise of unauthorized and unregistered online lending platforms in the country which victimizes hundreds of vulnerable Filipinos.
In filing Senate Resolution No. 641, Villanueva said that as lending transactions through digital platforms increase, there has also been an increase in abusive collection and debt recovery practices by some companies.
"Our office has been receiving hundreds of complaints from people who were harassed, intimidated, and shamed by the collecting agents of these online lending platforms for being unable to pay their loans on time," the Majority Leader said.
"We need to put a stop to this inhumane and unethical practice and make sure that our kababayans are truly protected," he added.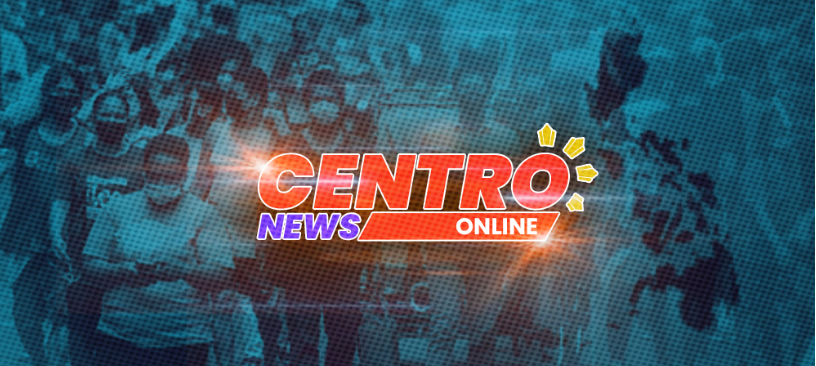 The Majority Leader also said measures should be in place and properly implemented to guarantee that consumers are only transacting with registered and authorized online lending companies to protect their interest and general welfare.
Early this year, the Securities and Exchange Commission (SEC) revoked the Certificates of Registration of 2,084 lending and financing companies that failed to secure their Certificates of Authority (CA), and cancelled the CA of 39 financing and lending companies due to various violations.
In a number of cases, Villanueva said that some lending firms unduly increase the interest rates and other charges for failure to pay on schedule.
Some collectors also hurl expletives and violent language at the debtors to force them to pay.
Villanueva also asked the appropriate Senate committee to look into reports that some online lending platforms are engaging in irresponsible data harvesting that violate their clients' right to privacy and safe and secure transactions.
Republic Act No. 11765 or the Financial Products and Services Consumer Protection Act provides that financial service providers are prohibited from employing abusive collection or debt recovery practices against their financial consumers.
In addition, Republic Act No. 7394 or the Consumer Act of the Philippines specifically provides for the promotion of "fair, honest and equitable relations among parties in consumer transactions." Meanwhile, Republic Act No. 3765 or the Truth in Lending Act mandates that lenders must be honest regarding the finance and other related charges that they impose on borrowers, and to make them aware of the true cost of credit.
"Our people should be protected against deceptive, unfair, and unconscionable acts and practices, including abusive collection and debt recovery practices," Villanueva said.
"Debtors deserve to be treated fairly and with dignity," he added.