CLARK FREEPORT ZONE–The president and chief executive officer of the government-run Clark International Airport Corp. (CIAC) said public service at all levels must be a lifelong vocation during a speech on Monday before members of the regional Philippine National Police at the Camp Olivas in Pampanga.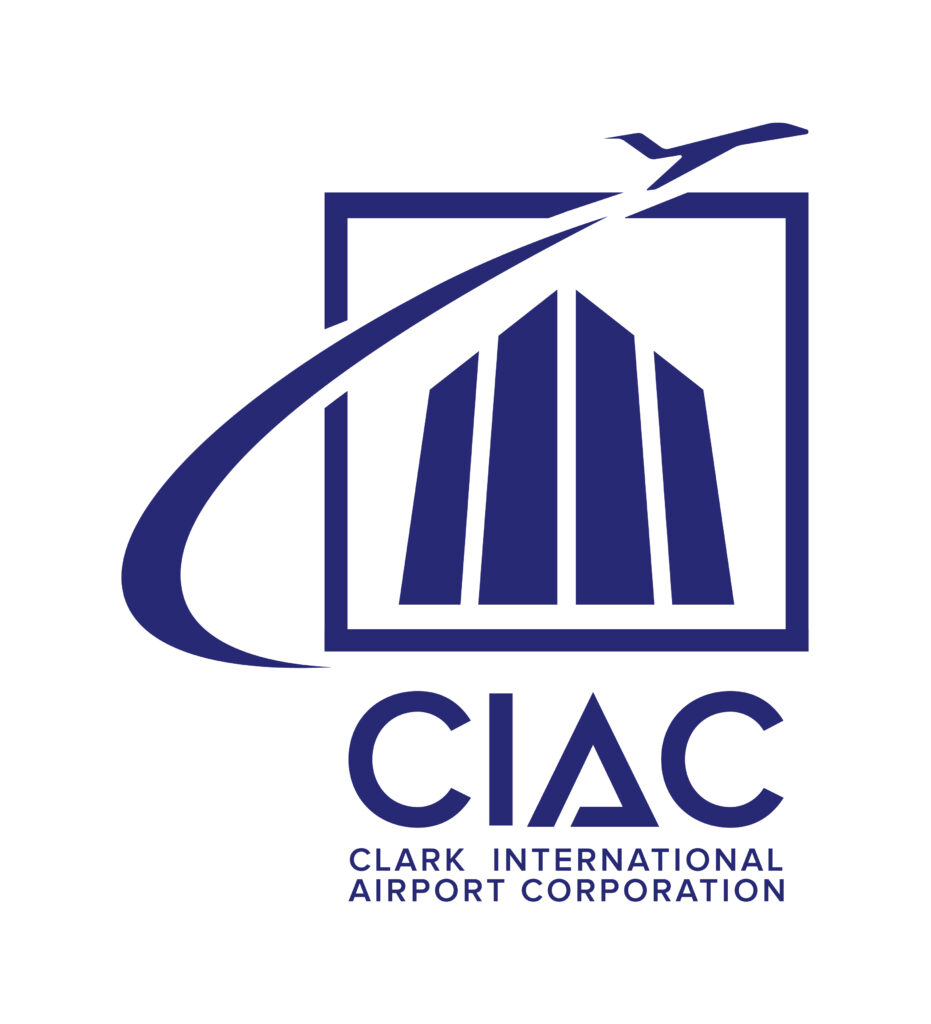 "After 36 years of being a police officer, and then head of a government corporation, I think public servants at all levels, whether career or an elective position, must deem it a lifelong commitment to serve our fellowmen in their own modest ways," former police general Aaron Aquino said.
From 2017 to 2020, Aquino led the Duterte administration's campaign against illegal drugs as director general of the Philippine Drug Enforcement Agency.
He added the PDEA under his term "left a considerable dent in the government's war against drugs."
"I will still remain dedicated (to my duties and responsibilities) as a public servant, and it is my hope that you at the PNP—like what we were taught and trained for—will continue to do the same and to always uphold our sworn duties," he said.
 Aquino is from the Sandiwa Class of 1985 of the Philippine Military Academy and held top positions at several police regional offices, including the Central Luzon police regional office, and with the Presidential Security Group during the terms of former presidents Corazon Aquino and Fidel Ramos.
"When I was tasked to lead CIAC, I was able to contribute in my own small way to the development of Clark—the city of the future and the haven of job opportunities here in Central Luzon," he said.
After retiring from police service, Aquino was appointed by President Duterte in 2020 to lead this government agency with the primary task to develop a world-class logistics and service hub at the Clark Civil Aviation Complex, home to the privately-run Clark International Airport (CRK), as well as the mixed-use business district6 Clark Global City and several locators engaged in cargo and aviation-related businesses.