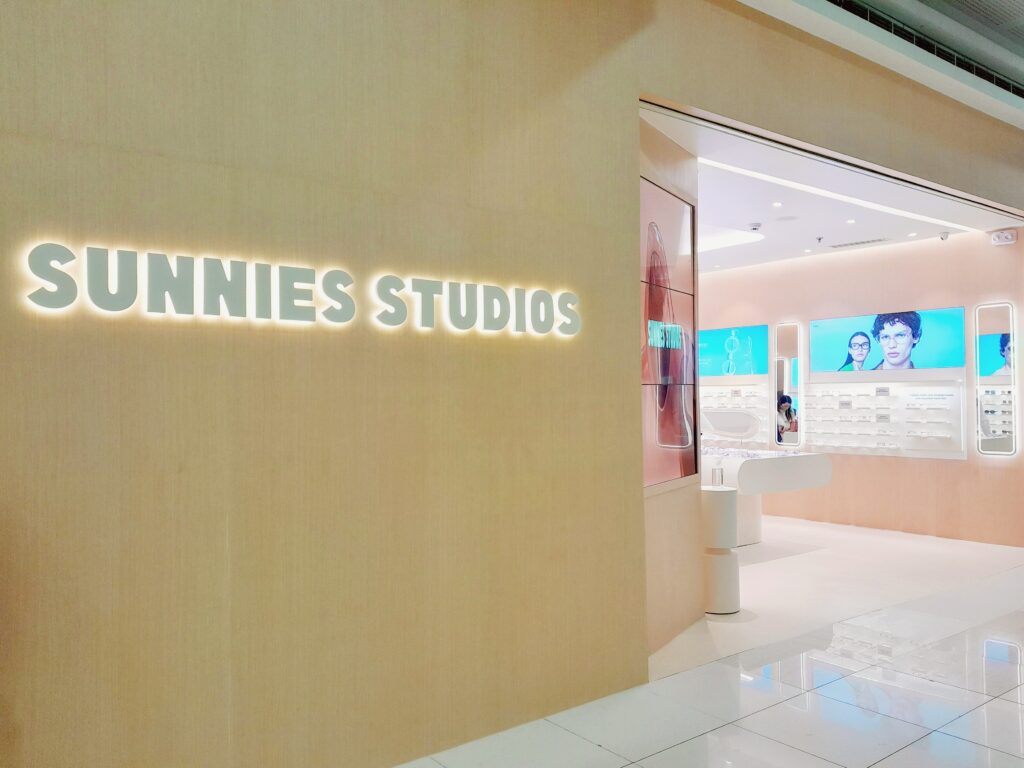 JUST like those gold hoops, stack of dainty rings or layers of necklaces, a pair of thoughtfully chosen eyeglasses can do wonders in complementing or enhancing an outfit or any ensemble. And if you are looking for new specs, consider adding a stylish and chic pair to your sartorial routine with Sunnies Studios.
Good news! Shoppers can now revamp their old frames with some fresh lenses and frame anytime as Sunnies Studios opens at SM City Marilao. The premiere eye shop has evolve from offering trendiest collection of sunglasses to one-stop optical solution for all eye care products and prescription eyewear for every face shape, preference, size and style.
As an upgrade, Sunnies Studios offers broad selection of lens type for every customer. In addition to standard clear lenses, shoppers can opt for sun adaptive, transitional lenses, progressive lenses, readers, color tints, and the blue light lenses; a screen safe lenses ideal for protecting against excessive screen-time strain.  The brand also offers lens upgrade like the spectrum duo- a blue light and 100% UV protection lens rolled into one, the ultrathin lenses for high prescriptions and the high impact lenses that protect lenses from stains, scruffs, and drops.
Because 2022 is all about committing to a more sustainable future, Sunnies Studios has recently become an active participant in taking care of the environment by shifting to use biodegradable and sustainable materials. Sunnies studios' brand shift means less fossil-based materials, minimized carbon footprint, and reduced plastic waste without compromising the quality of the products.
Sunnies Studios likewise offer in-store eye exam for customize and personalize service. So for clearer vision, be sure to make a stop at the newest Sunnies Studios store at SM City Marilao. 
You may also check out other Sunnies Studios branch at SM City Grand Central.