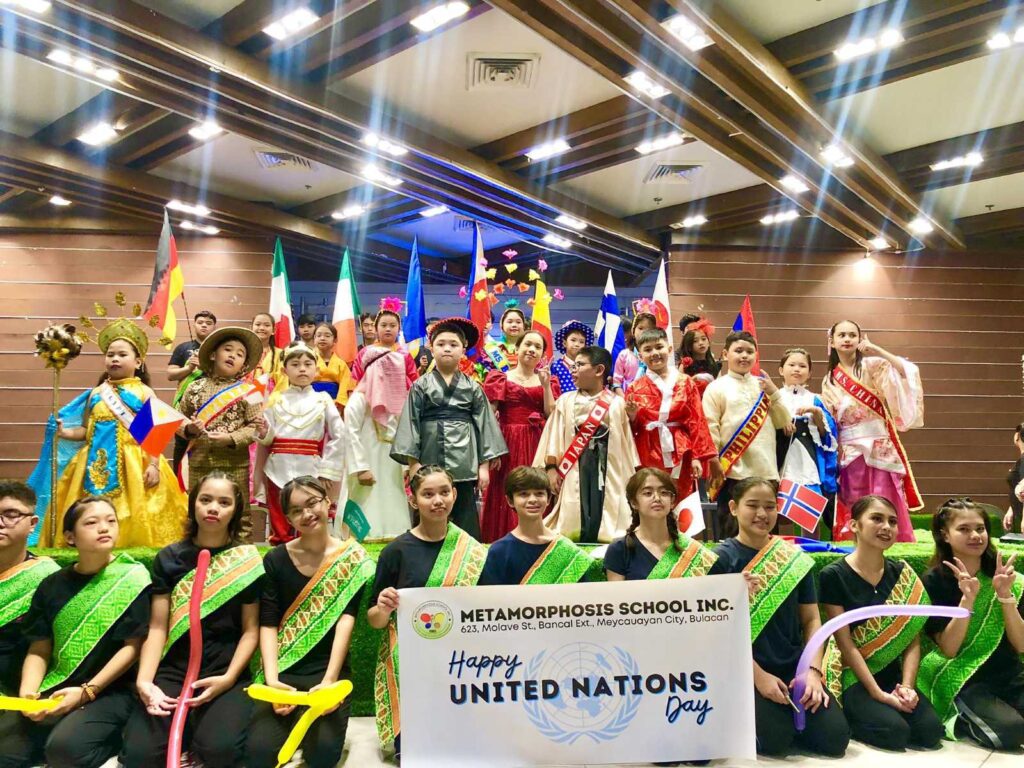 SM City Marilao marks the UN Day celebration occasion, reflecting the work of the United Nations through the yearly national costume competition and parade held on Oct. 23-24, 2023.
Celebrated across the globe, countries commemorate the special day in their own creative ways. Here in the Philippines, United Nations Day is celebrated through a showcase of colorful flags, nationalistic costumes, and the synergy of cultures.
At SM City Marilao, students from Discovery Child Development of Montessori and Metamorphosis School gathered for a grand display of nations through a costume contest and parade. Kids with the best costumes and schools with the greatest number of participants took home prizes.
United Nations Day is one of the many exciting activities of SM Supermalls in honor of the intergovernmental organization that promotes human rights, social and economic development, and world peace. Each year, SM Supermalls organizes a variety of events to mark UN Day. Activities range from art exhibitions to costume contests, and parade.