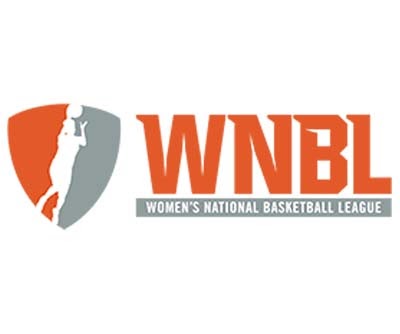 THE PSI Lady Air Defenders advanced to the finals of the 2022 WNBL Season, sweeping Go For Gold-Philippine Navy, 80-75, last Sunday at the Muntinlupa Sports Complex.
Five players scored in double figures for the Philippine Air Force Lady Air Defenders with Amby Almazan scoring 14 points and hauling nine rebounds, and Cindy Resultay finishing with 14 points, seven rebounds, and six assists.
With the win, the second-ranked Lady Air Defenders completed the sweep over the third-seed Lady Sailors in ther best-of-three semifinals, and will face the winner of the Taguig-Philippine Army clash. PSI won over Navy in Game 1, 53-50.
The Taguig Lady Generals forced a rubber match in their series after beating the Lady Battalion, 63-51.
Snow Penaranda had 13 points and 16 rebounds, and Gemma Miranda tallied 10 points as the top-seed Lady Generals evened the series at 1-1.
The first-ranked Lady Generals will play No. 4 Lady Battalion this coming weekend in Game 3.