CITY OF MALOLOS– A plant, which was previously closed by the barangay authorities yet still operating, was raided by the joint forces of the Pamahalaang Panlalawigan ng Bulacan (PGB) through the Bulacan Environment and Natural Resources (BENRO) and the Criminal Investigation and Detection Group (CIDG) due to reports of illegal burning of old tires in Brgy. Bubulong Munti, San Ildefonso, Bulacan earlier yesterday.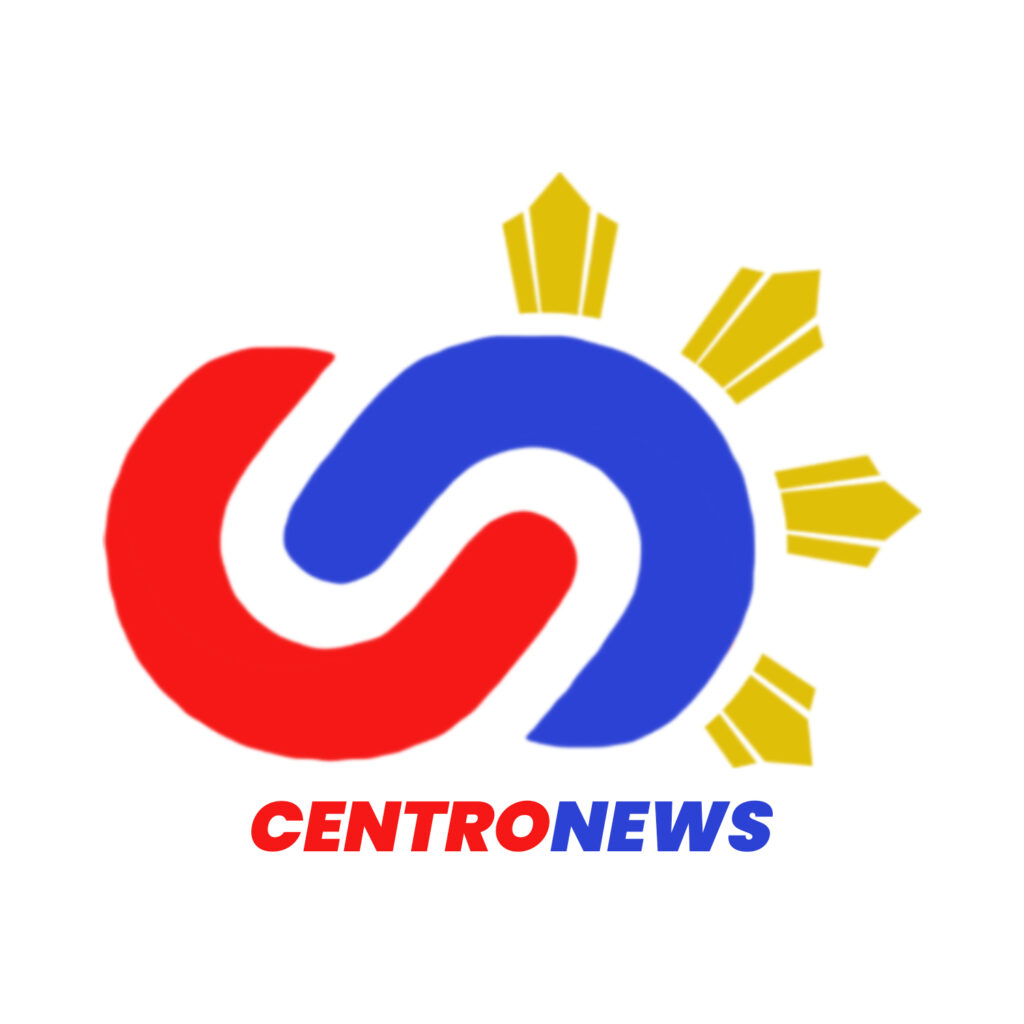 Three persons including Charlie Serbito y De Vera, Anastacio Rivera y Bulacan, and Dennis Rodriguez, all employees of Ali Oil Rubber Company, were arrested after failing to present a permit to operate.
One gallon of processed rubber oil was confiscated while other evidence including an Operating Machine, a container tank filled with oil products, old rubber tires and other processing materials were left in the plant because these were considered immovables.
Meanwhile, BENRO Head Atty. Julius Victor Degala said that residents were complaining about the thick, dark smoke with a pungent smell coming from the plant.
He also said that the tires were burned to collect bunker oil from it.
The arrested suspects will be facing charges of violation of Republic Act No. 8749 or the Clean Air Act of 1999, RA 6969 or Toxic Subtances & Hazardous and Nuclear Wastes Control Act of 1990, and RA 9003 or Ecological Solid Waste Management Act of 2000.
The joint operation is in accordance to the directive of Governor Daniel R. Fernando to put a stop to activities that are hazardous to the environment.