CLARK FREEPORT ZONE—The Clark International Airport Corp. recently granted the Performance-Based Bonus (PBB) for the years 2018 and 2019, benefiting some 334 employees including those who were formerly with the agency but were separated in 2019 and hired by a private operator of the airport.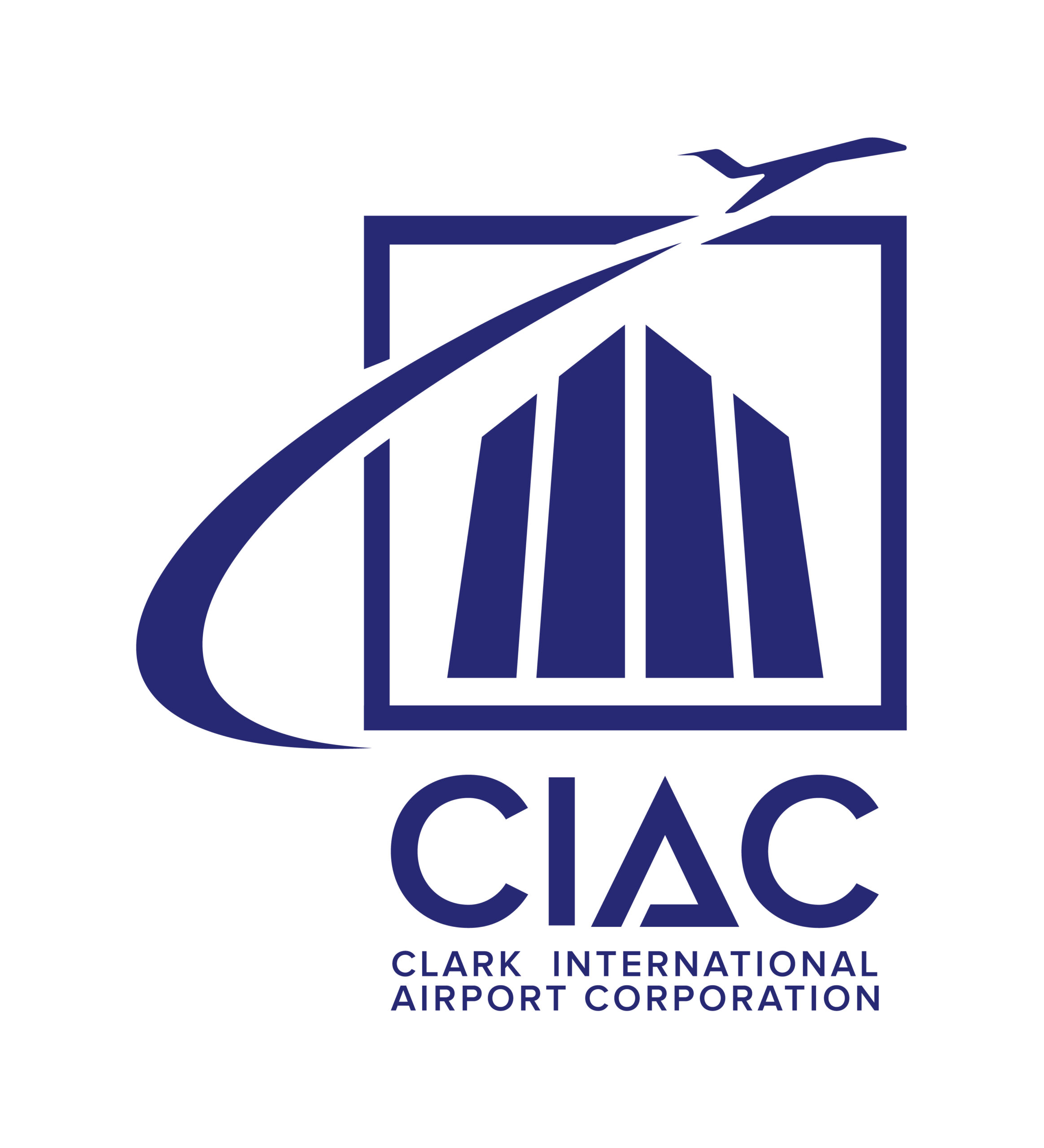 CIAC President Aaron Aquino said these PBBs are based on the directives issued by the Governance Commission for Government-Owned and Controlled Agencies (GCG) authorizing the governing board of CIAC to grant around P12.7 million as performance-based incentives for 2018 and 2019.
"The PBB is not a gift or entitlement (but) our government's reward to the exemplary performance of our personnel, most especially when CIAC still operated the airport in 2018 and 2019, and for CIAC to encourage corporate accountability and responsiveness in public service," Aquino said.
The CIAC as the state-run operator of the Clark International Airport posted a record-high number of passengers, flights, destinations and revenue figures before its operations and maintenance were awarded to a private consortium in August 2019.
Aquino added that after CIAC has satisfied the requirements set by the GCG, those who were still working for CIAC in 2018 and in the first half of 2019, but are now separated from government service, will also receive their bonuses.
For his part, labor leader Dennis Lumanlan of the Samahan ng mga Manggagawa sa DMIA, the rank-and-file union of CIAC, expressed gratitude for being "fortunate to work for a company that encourages productivity among its employees and appreciates hard work."
Included in the GCG's Memorandum Circular Nos. 2017-01 and 2019-02 are CIAC's accomplishments with good governance conditions specific to a government-run agency like CIAC, achievements in its performance targets, fiscal discipline, a client satisfaction average rate of 91.5 percent in 2018 and 2019, and a final performance scorecard rating of 94.12 percent in 2018 and 93.75 percent in 2019.
Aquino noted that good governance conditions at CIAC primarily refer to the corporation's consistency in updating the agency's Transparency Seal and in its exceptional records in client satisfaction surveys.
The PBB will be computed based on the staff's performance evaluation which will take up a maximum of 65 percent, but not less than 50 percent, of the employees' basic salaries.