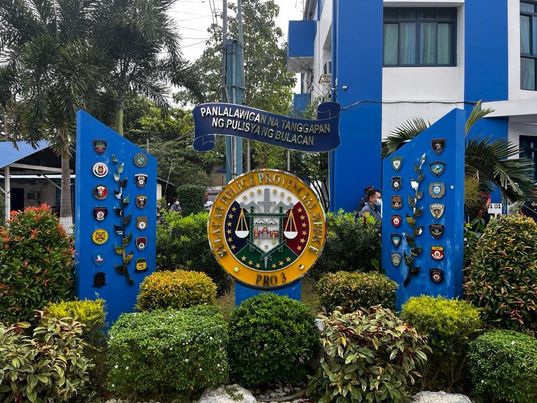 CAMP Gen Alejo S Santos, City of Malolos, Bulacan – On January 22, 2023, Bulacan cops arrested a suspect for murder, two  drug personalities, and eight  illegal gamblers during police operations.
PCol Relly Arnedo, director of Bulacan PPO, said that the prompt response of San Ildefonso PS led to the arrest of the suspect, identified as, Alex Suria (50), for a case of murder in Brgy. Upig, San Idefonso, Bulacan, at about 06:00 p.m. Sunday.
During a drinking session, the suspect became infuriated with his drinking buddy. He went to their barracks to get a bolo, which he used to stab the victim multiple times, fatally wounding him.
Meanwhile, during drug bust operations by anti-drug operatives of Bustos and Baliwag PS, two (2) drug personalities—Dodgie Carlo Cruz and Jefferson Samson —were both arrested for illegal drug trade. Recovered were nine (9) sachets of suspected shabu and marked money.
Further, in a series of anti-illegal gambling operations by Pandi, Malolos City, and Meycauayan City PS, two (2) individuals for illegal cockfighting "tupada", three (3) for "cara y cruz,"  and three (3) more for the card bet-game 'poker." Recovered were fighting cocks, gaffs, three (3) one-peso coins "pangara", set of player cards, and bet money in different denominations.