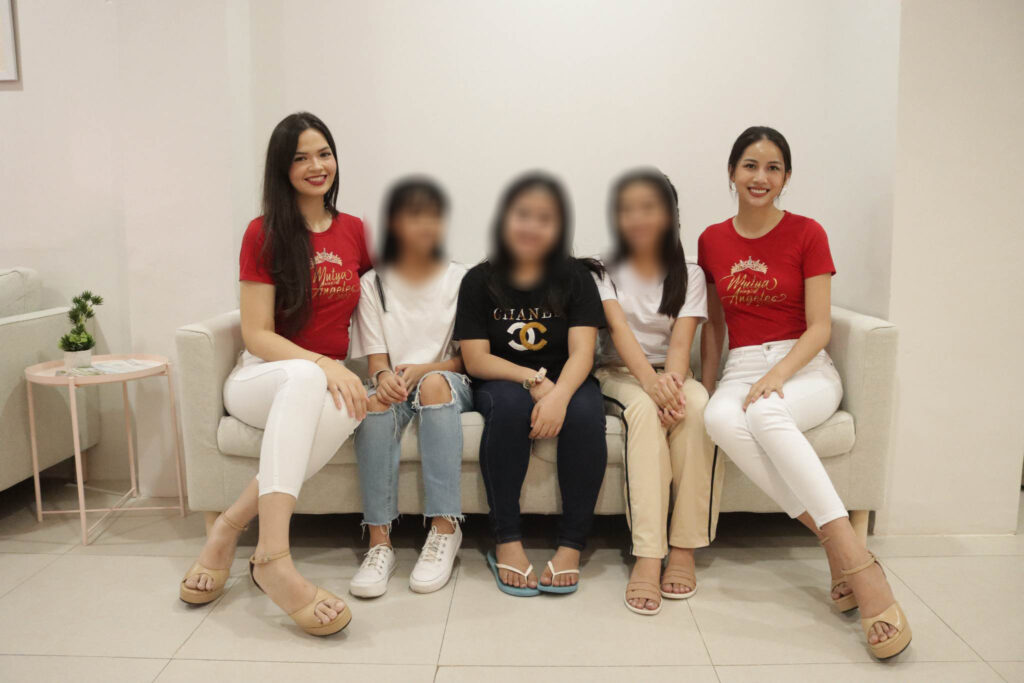 The newly-improved Home for the Girls located in the City Social Welfare and Development Office at the City Hall Compound was visited by the official candidates of the Mutya Ning Angeles 2022.
The Home for the Girls renovation was made possible through the initiative of Mayor Carmelo "Pogi" Lazatin, Jr., construction of which was supervised by Chief Adviser IC Calaguas, Executive Assistant IV Reina Manuel and City Engineer Donato Dizon.
Part of the advocacies of the MNA 2022 is to look out for the welfare of children.
The Home for the Girls is a temporary residential facility which provides alternative form of family care to female children below 18 years old, who are victims of abuse and exploitation. 
Inside the improved residential facility are rooms with double deck beds, living area, kitchen area, mess hall, recreational area, comfort rooms, and even furnitures.