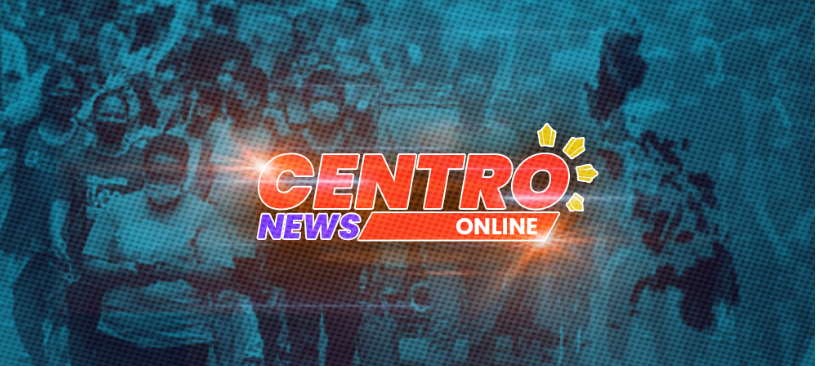 Amid bad weather conditions, the Department of Public Works and Highways (DPWH) conducted a groundbreaking ceremony for the construction of a new gymnasium at the President Ramon Magsaysay State University in Iba, Zambales, which was held on July 31, 2023.
The ceremony was led by Zambales 2nd District Representative Doris "Nanay Bing" Maniquiz, Zambales 1st District Engineer Hermon G. Ines, and University President Dr. Roy N. Villalobos.
In her message, Rep. Maniquiz stated that the multipurpose facility, which can accommodate 5,400 people, is a collaborative project between her office and the DPWH, proposed to address the pressing need for a safe and secure venue to hold university activities.
"I vividly remember in August 2022, I was standing in front of the graduating class when I made a promise that we will try our best to build a more spacious, comfortable, and modern gymnasium for the Ramonians. And today, as we broke ground, we are fulfilling our commitment," Rep. Maniquiz said.
Meanwhile, Dr. Villalobos, on behalf of the PRMSU management and students, expressed appreciation to Rep. Maniquiz for her effort in realizing this project, and also thanked all who attended and witnessed this momentous occasion.
Joining DE Ines in the groundbreaking rites were Planning Engineer Marc Lester Acuavera, Procurement Chief Gerlie Ann Arquillo, and Architect Debbie R. Bilgera from DPWH Zambales 1st District Engineering Office. PRMSU Vice-President Presy A. Antonio, Dr. Lillian F. Uy, Dr. Jerry S. Cristobal, Engr. BR Paul Fortin, Supreme Student Council Officers, University Teaching staff, and personnel were also present at the event.
Representatives from R.A. Pahati Construction also graced the occasion.
SOURCE: DPWH Region 3