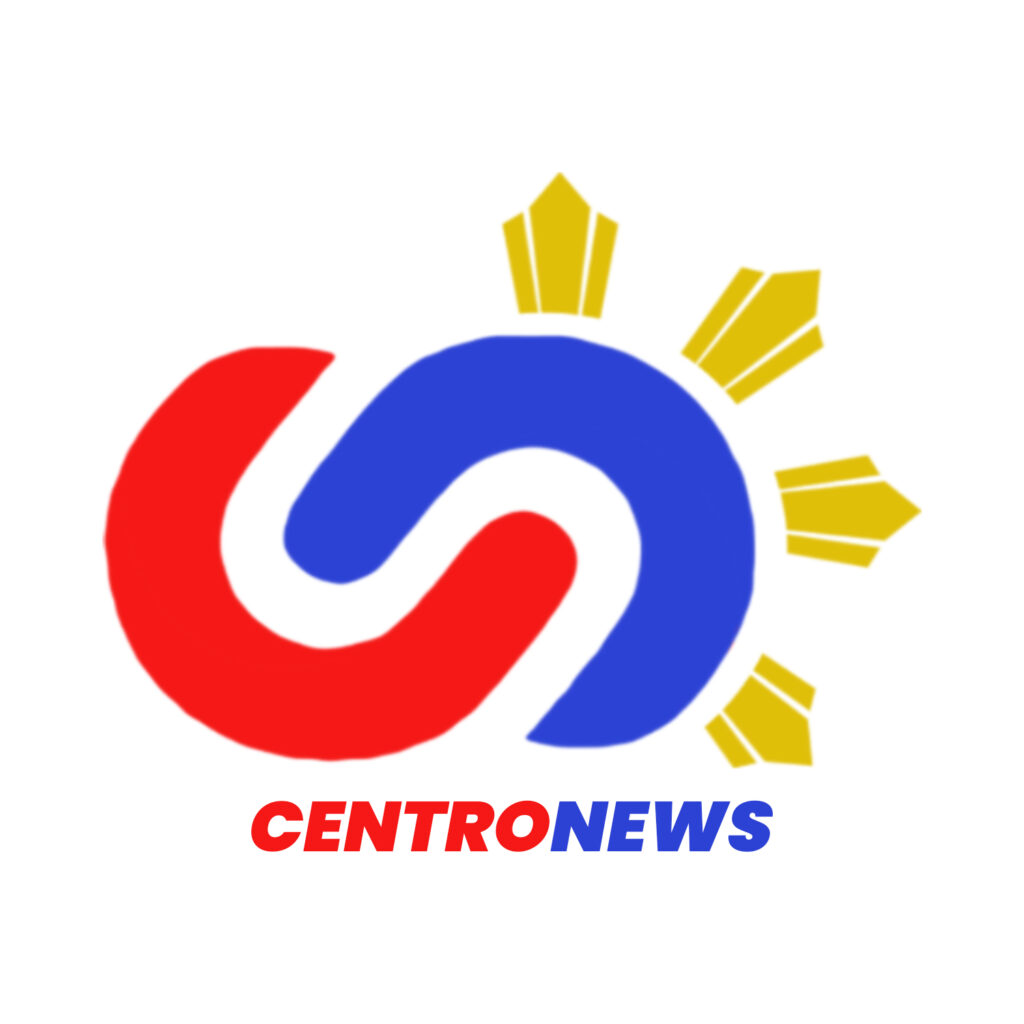 BOCAUE, Bulacan — The GenWATT Energy Solutions Corp., and St. Martin of Tours Credit and Development Cooperative had their formal inauguration and ceremonial switch-on for the 50kW on-grid solar energy system without export in Brgy. Bunlo, here on Saturday.
The partnership of GenWATT and the 1st billionaire cooperative in the country in installing a solar energy system will bring great savings and the said savings become extra income that the cooperative can use of its other programs.
According to Danilo D. Esteban, Chairman, SMTCDC "shifting to solar energy uplifting the lives of the members of the cooperative and as well as we can provide a cleaner community."
"Ang pagkakaroon ng solar energy ay magpapataas ng antas ng buhay ng mga empleyado ng kooperatiba, to lessen the burden of the power rate," Esteban said.
He added we endeavor to uplift the lives of our members by providing them with relevant products and services through a competent team equipped with the latest technology and networking with other institution-partners.
On the other hand, Wendell R. Tamayo, chief executive officer of GenWATT explained the project of GenWATT to St. Martin, which is a 50-kilowatt on-grid solar energy system to power our four-storey building.
The system has a 50kw inverter with 40-kilowatt solar panels installed on the building's roof. Tamayo added, it has the capacity to produce 180 to 200 kilowatts of electricity on a normal sunny day, supplying 60 to 80 percent of the building's requirements during office hours.
"It has the potential to save P45,000 to P70,000 in electricity bills every month at a price of P11.00 per kilowatt hour.
Over the 25-year guaranteed production efficiency of the solar panels, it is projected to generate 1,500 megawatts of electricity," Tamayo said.
He also explained, that the computed projected prices of electricity based on inflation, the system has the potential to save St. Martin of Tours Credit and Development Cooperative up to P30 million in electricity bills over 25 years.
On his part, former Chief Justice Reynato S. Puno, chairman of GenWATT said the dream of becoming a reality through solar energy.
It will also the answer of the people to the current high electricity bill.
"Dahil sa hirap na dinanas nating mga Filipino tulad ng lindol, pandemya at dumagdag pa itong mataas na singil ng kuryente, dapat na sigurong bigyan ito ng pansin ng pamahalaan," Puno said.
"I think this step, undertaken by St. Martin of Tours Credit and Development Cooperative, is hopefully the beginning of a shift of other cooperatives here in Bulacan and also by other local government units to avail renewable and sustainable energy sources," Puno mentioned in his keynote message.
GenWatt is a Filipino company dedicated to renewable solar energy solutions and the energy and financial independence of all Filipinos.
It specializes in the design, installation, commissioning, and after-sales services of State-of-the-Art, Industry-Certified and Professionally-Guaranteed solar energy systems for households and Micro-Small-Medium-Enterprises (MSMEs).