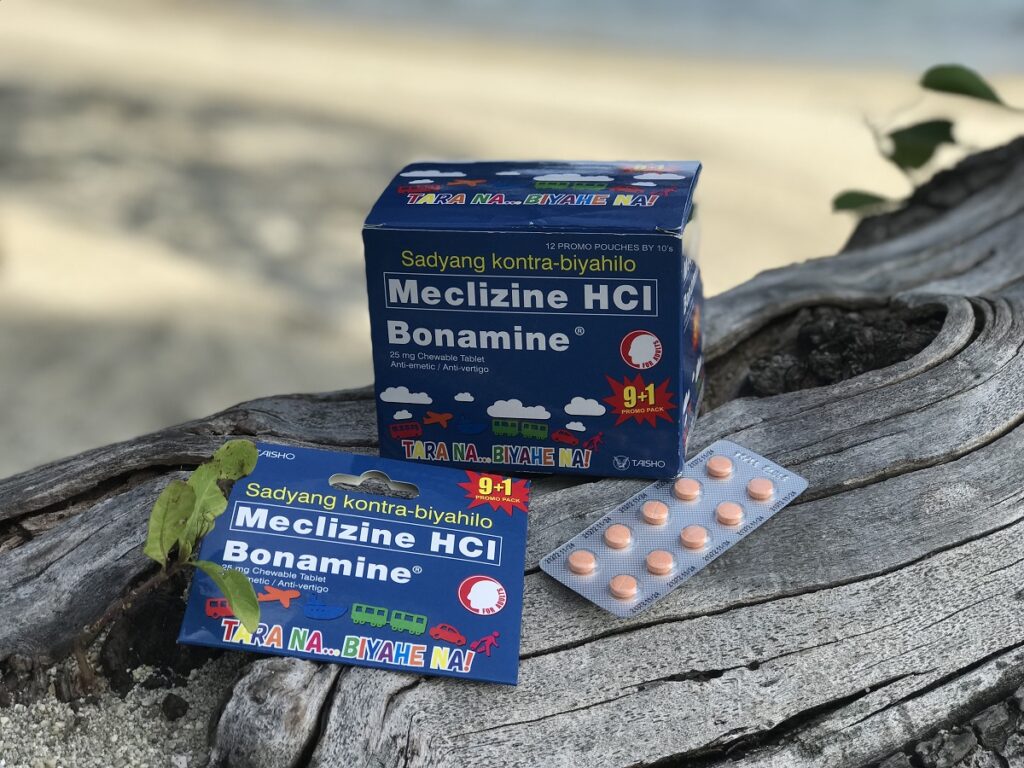 TRAVEL is best enjoyed when you are assured of a smooth and stress-free journey ahead.
NLEX Corporation, concessionaire and operator of major expressways in the country, and Taisho Pharmaceuticals Philippines, Inc, maker of Meclizine HCl Bonamine, recognize just how important traveling in comfort is. The two companies recently forged a partnership to promote Bonamine as a pre-trip essential for enjoyable, worry-free journeys to Northern destinations. Bonamine (Meclizine) prevents nausea and dizziness associated with motion sickness.
As the Philippines' premier gateway to the North, NLEX Corporation understands that there are different aspects to fun and safe trips, including traveling on smooth, efficient roads, convenient stops, and having necessary medicines handy. The partnership underscores NLEX Corporation's commitment to traveler safety, convenience, comfort, and well-being.
"Ensuring everyone's safety is a year-round practice for us. While we do our part in making our roads and facilities safe, motorists also need to feel physically fit before undertaking any trip, so medicines like Bonamine are a great help to combat motion sickness," said J. Luigi L. Bautista, president and general manager of NLEX Corporation.
For his part, Takumi Kitamura, Marketing Excellence & New Business Development Manager of Taisho said "the partnership is very timely as a lot of our fellowmen are looking to set out local trips this year once it is safe to do so, and Northern destinations will surely be at the top of the list. Bonamine is an apt travel must-have especially for those who may feel unaccustomed to traveling as they have been staying at home for too long," said Mr. Kitamura.
Meanwhile, Arnel Sayasa, Taisho's Product Manager added that "Bonamine relieves common travel-related complaints like biyahilo, so travelers can make the best of their trips with utmost clarity and peace of mind, in addition to the safe and convenient travel provided by the seamless NLEX-SCTEX road network".
Bonamine is available in select Mercury Drug, Southstar Drug, Watsons, and 7-11 stores and other stores nationwide. Buy two Bonamine blister packs and get a handy travel pouch for free in select participating stores.
To get the latest updates and promos from Bonamine, check out their Facebook page.