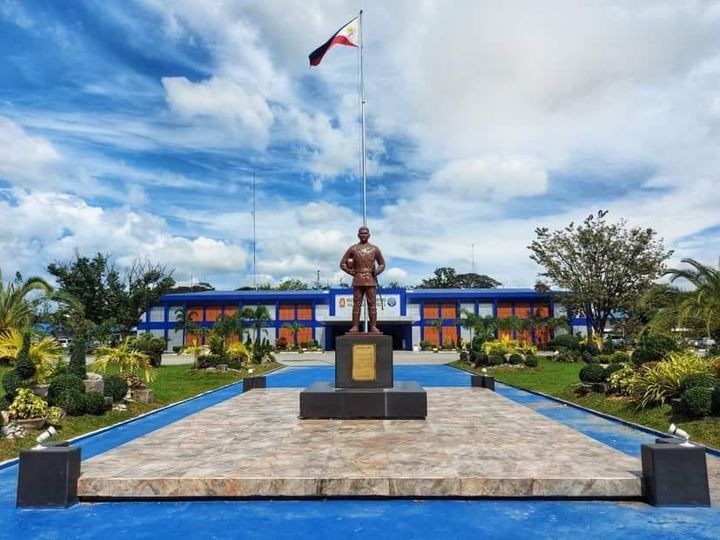 CAMP Olivas, City of San Fernando, Pampanga- Central Luzon top cop PBGen. Mathew Baccay said that the start of the campaign period for local candidates in the region on Friday, March 25, was generally peaceful with no untoward incident recorded.
" We hope that from the start of the local campaign period up to its last day on May 7, there will be no unfortunate events that would take place. " PBGen Baccay also said.
He added that the entire police force continues to carry out other security measures relative to the National and Local Elections 2022 such as COMELEC and Law Enforcement Checkpoints, OPLAN Sita and Simulation Exercises.
"Your police and other partner agencies are doing the best we can so that we could provide the best security coverage and ensure safe, orderly, honest and peaceful elections on May 9 as we are committed to uphold the sovereign will of the voting public," Baccay furthered.