CLARK FREEPORT ZONE (CIAC-CCO, 03 October 2023)⸺The Clark International Airport Corp. was recently cited for being one of the country's "Outstanding Accounting Offices for 2022" by the Association of Government Accountants of the Philippines Inc. (AGAP).
"The CIAC's accounting team, led by our chief finance officer Nancy Paglinawan, was recognized for its financial management proficiencies and commitment to uphold transparency and good governance.  We're elated by this and we're looking forward to sustaining the highest standards of accounting principles at the CIAC and in government service," CIAC President Arrey Perez said.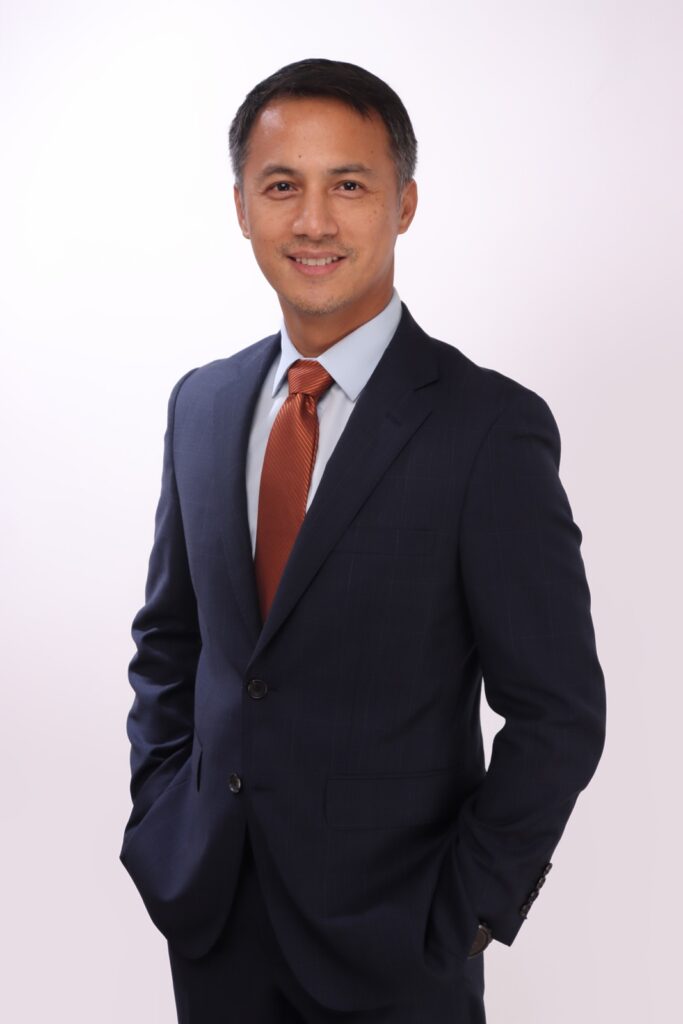 Perez is himself a certified public accountant and holds a post-graduate diploma in Urban Planning, a Master's degree in Public Administration, and an executive training certificate on public-private partnerships at the Harvard Kennedy School.
The AGAP is a nationwide organization of government financial management practitioners founded in 1950 whose aim is to promote and maintain high professional and ethical standards among government and private accountants.
In giving the award, the AGAP cited the CIAC's "quality, timeliness, and accuracy of (its) CY 2022 financial reports, as well as (its) financial performance for the same year."
The recognition was also based on the recommendation of evaluating teams from the Department of Budget and Management and the Commission on Audit noting that CIAC's financial statements were presented "fairly, in all materials respects, the financial position of CIAC as of December 31, 2022 and its comprehensive income, changes in equity, cash flows and notes to financial statements for the year then ended in accordance with the Philippine Financial Reporting Standards."
The awarding ceremonies will be held on October 18 during the AGAP's convention in Bacolod City.