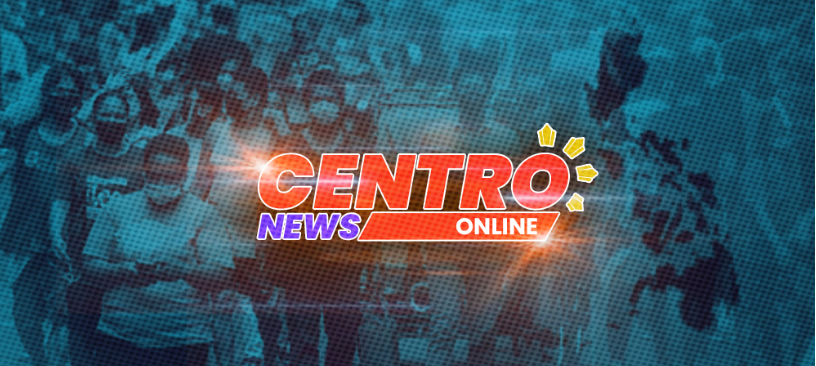 Camp Gen Alejo S Santos, City of Malolos, Bulacan — Thirty-three law violators were arrested during operations of the Bulacan PNP on July 19, 2023 and early today.
In reports submitted to PCol Relly Arnedo, PD Bulacan PPO, nineteen (19) drug dealers were arrested after a series of anti-illegal drugs operations conducted by the Provincial Drug Enforcement Unit (PDEU) and Station Drug Enforcement Units (SDEU) of Bocaue, Pulilan, San Jose Del Monte, Santa Maria, Plaridel, Angat, and Obando Police Stations. Arrested were Rolando Delos Reyes, Jonathan Paulino, Ricky Francisco, Sarah Jane Martin, Henry Herrera, Conrado Santos, Mark Mercado, Ronalyn Portugal, Eduardo Gutierrez, Denmark Hipolito, Lhea Orsal, John Carl Doculan, Maureen Mendoza, Jerrylyn Alvarado, Radito Reyno, Joseph Ian Hipolito, Gener Velasquez, Alvin Ray Torne, and Allan Pasion after selling illegal drugs to DEU operatives. Confiscated were forty-two (42) sachets of suspected shabu with a standard drug price of two hundred twenty-three thousand and eight hundred ninety-six pesos (Php 223, 896.00), marked money, and drug paraphernalia. Furthermore, the Bulacan PDEU buy-bust operation confiscated one (1) unit of caliber.38 revolver and four (4) pieces of live ammunition of caliber.38.
All accused and confiscated pieces of evidence were brought to the Bulacan Provincial Forensic Unit for appropriate examination, while an appropriate criminal complaint against all the arrested suspects is now being prepared for filing in court.
Meanwhile, the campaign against wanted persons arrested ten (10) individuals with warrants of arrest. Tracker teams from San Jose Del Monte, Bocaue, Malolos, Bustos, Marilao, Obando, and Guiguinto arrested William Ian French Lazaro for violation of Section 3 in Relation to Section 7 of the R.A. 10054, Arcen Dela Cruz for violation of RPC Art. 329, Ruben Tupaz Jr. for the crime of Theft, Peter Bohol for the crime of Rape, Tomas Peralta for Parricide, Richardson Ayuda for Robbery, Noel Maximo for the Crime of Reckless Imprudence resulting in Homicide, Cherryl Calayo for violation of R.A. 10951, George Valeriano, and Michael Javillonar for violation of R.A. 9165.
All arrested individuals are presently under the custody of the arresting station for proper disposition.
Meanwhile, San Jose Del Monte police's anti-illegal gambling operation arrested Liza Bellantes, Henica Garcia, and Demetrio Radoc while they were in the act of playing an illegal card game (Tong-its). The arrested suspects will be charged with violation of P.D. 1602, or the Anti-Illegal Gambling Act.
Additionally, patrolling Baliwag police arrested Mark Lowie Angeles for violation of R.A. 10591 (Comprehensive Law on Firearms and Ammunitions) after noticing a gun visibly tucked in the suspect's waist while standing on the road pavement. Confiscated from the arrested suspect is one (1) caliber.38 snub-nose revolver without a serial number. Appropriate charges are being prepared against the arrested suspect.