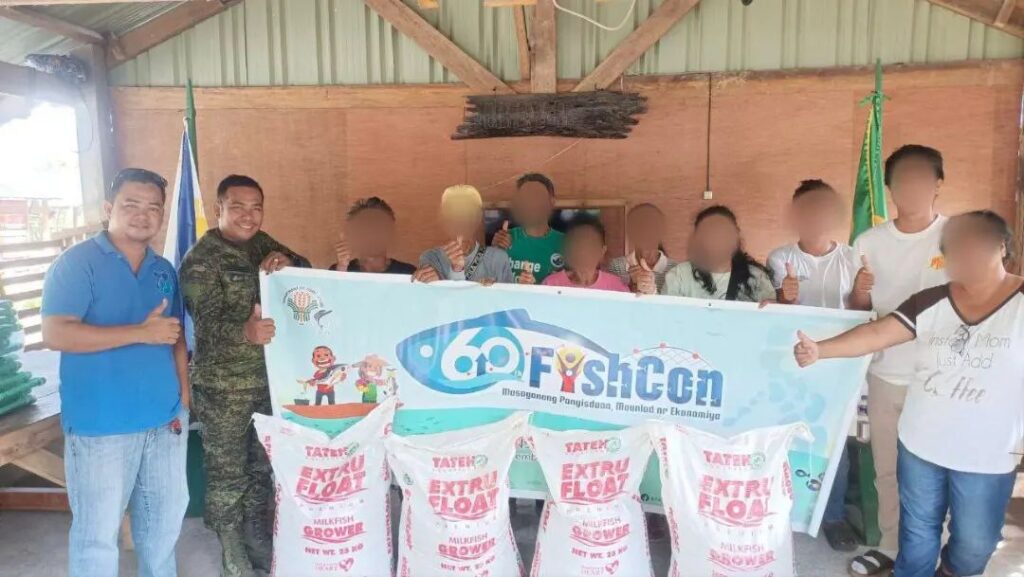 BALER, Aurora (PIA) — A total of two people's organizations (POs) in Aurora received livelihood assistance from the Bureau of Fisheries and Aquatic Resources (BFAR).
Renewed Strength Dinadiawan Association (RSDA) and Calaocan New Life Association (CNLA) each received P37,500 worth of livelihood packages under the agency's Special Area for Agricultural Development (SAAD) Program.
BFAR OIC-Provincial Fishery Officer Rex Sabaluca disclosed that the package consists of 20 sets of solar dryers for dried fish for RSDA, and four sacks of tilapia grower feeds for CNLA.
Members of the two POs consists of about 100 former rebels who were organized by the 91st Infantry Battalion (91st IB) to support their transition to mainstream society.
Sabaluca said the 91st IB and BFAR are always in full support of the POs.
For his part, 91st IB Commander Lt. Col. Julito Recto Jr. stressed that tilapia growing is a sustainable livelihood that will bring more income and ensure food is on the table for the POs and their families.
"We will conduct random visitation of the beneficiaries for continuous mentoring and coaching and to assist them further in enhancing their business," Recto said.
"We will continue to support these POs to aid in food security and venture to enterprise development so that they can stand alone as they reintegrate to mainstream society," he furthered.
The SAAD program provides services focusing on livelihood intervention in freshwater and brackish water, as well as marine and aquaculture.
SOURCE: Michael A. Taroma PIA3