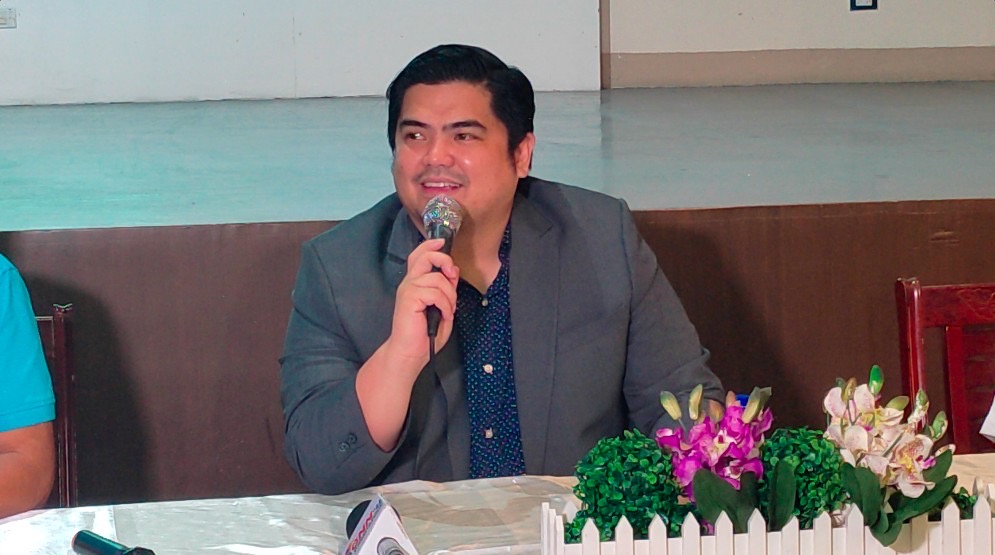 BACOLOR, Pampanga — Anti-Red Tape Authority (ARTA) conducted an orientation of its programs among officials of national government agencies, local government units, and state universities and colleges in Central Luzon.
ARTA Director General Jeremiah Belgica urged state workers to respond to the needs of the people by not violating the citizen's charter, abiding by the prescribed processing time, and streamlining and reengineering their processes.
"Through this event, we do not only want to give you information. We want to give you an advocacy, because the problem of red tape goes beyond one agency, goes beyond one administration, and goes beyond one seminar. It is an ongoing, repeating battle against inefficiency and disunity when it comes to regulatory practices," he said.
He also called on the officials to remember that in every initiative to fight red tape, the beneficiary is not only the present generation, but also the generations to come.
In addition, Belgica stated that with the transition to the coming administration, they will strive for stronger initiatives for the improvement of the whole-of-government and whole-of-nation approach in the country's fight against red tape.
"I am sure that the next administration will also see what we should be prioritizing right now in terms of what we need. It is just a matter of continuing these projects and programs, and we are in full confidence that it will be continuous," he added.
The secretary added that the country's journey against red tape has already gone far but still has a lot more to do and they will continue performing their duty as mandated by the law. 
Meanwhile, ARTA Deputy Director General Ernesto Perez shared that apart from orientations, they are also conducting surprise inspections and entrapment operations to reduce red tape, and fight corruption.
"What is really more important, first, is we will be able to capacitate the agencies, then have them comply with the requirements, and if they don't, investigate and file charges against them. Along the way, they should always be aware that there is somebody up there that is checking up on them," he said.
ARTA has already filed about 564 cases against fixers and government workers who violated Republic Act 11032 otherwise known as the Ease of Doing Business and Efficient Government Service Delivery Act of 2018, as of April 8, 2022.
For her part, Don Honorio Ventura State University (DHVSU) Vice President for Student Affairs and Services Dolores Quiambao pledged the university's commitment to review and recalibrate the curriculum of their programs to be relevant and responsive to the needs of the community.
"What we can assure you is that we will embed, we will mainstream, we will contextualize good governance. Our commitment is that we will be a conduit, we will be an advocate of good governance and ethical leadership. It is not only included in our basic courses, we will also include it in our professional courses," she stressed.
DHVSU also vowed to promote a culture of excellence and meritocracy; and produce graduates who will become ethical leaders in the future.
Source:  JAG LYRA COSTAMERO (pia3)